In the month of June, HTC has finally seen growth in its sales. The revenue of the Taiwanese company is TWD 16.136 billion for the second quarter of the year. It's a happy moment for HTC which was reeling under continuous losses after subsequent quarters.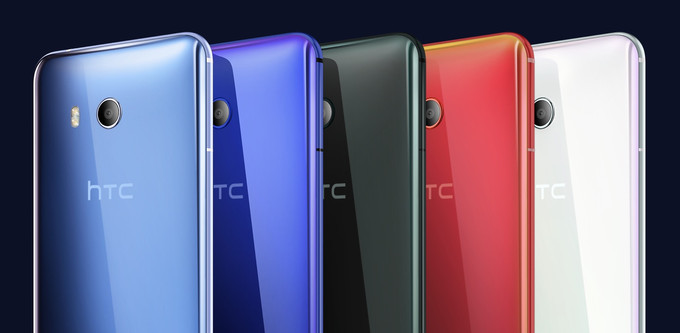 In the last month, the company has bounced back despite a fall of 14.5% in early Q2. It declined by double digits in April and May, but the dry season has ended up with a growth of annual sales in June with an 8.4% increase to TWD 6.891 billion.
This is the only news we have got till now. Sometimes later, HTC will reveal the full quarter results. The sudden sales growth in June can be attributed to the HTC U11. It is announced in May and is now available for purchase in June.
The HTC features a pretty stellar set of specifications, apart from the slightly gimmicky Edge Sense. It is a very powerful phone in the market with Snapdragon 835 and 6GB RAM on board.
So, the HTC U11 will soon update with its full quarter reports shortly. Hopefully, the company will show some progress in this report too. To get more news on this topic, stay with us for daily updates.
Source: Telecompaper