Are you looking to download Google Camera 8.7 APK from Pixel 7 (Pro)? Then, make sure to head over to the bottom of the article to download the APK. The Made by Google 22 event marked the launch of the Pixel 7 and Pixel 7 Pro along with the other products. The lineup is considered to be the smoothest Android smartphone of the year, thanks to the Google Tensor G2 chipset. It offers some amazing hardware and software specifications, including the Google Camera 8.7.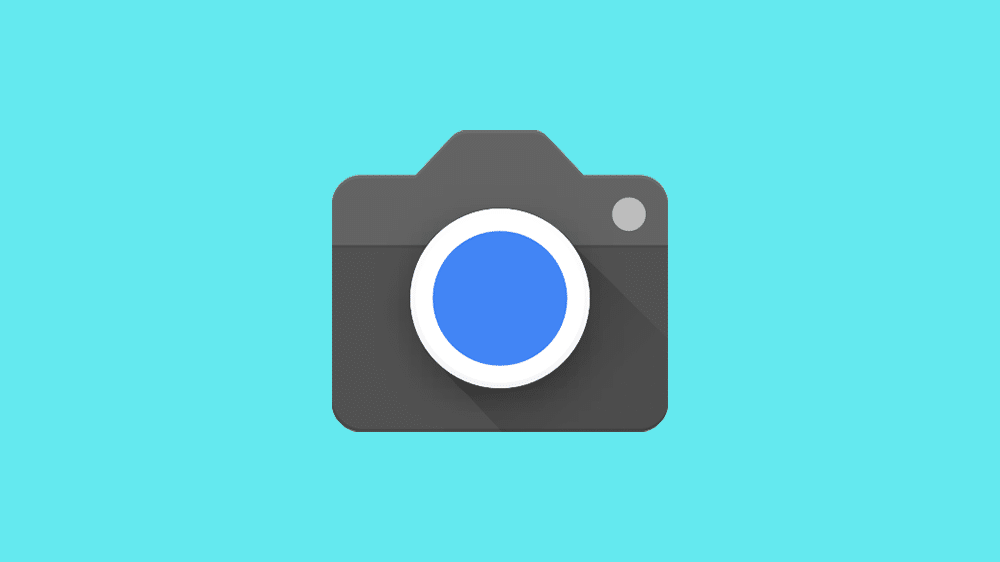 You can download the GCam 8.7 APK from Pixel 7 and Pixel 7 Pro to your current Android smartphone that supports the latest Android 13 OS. The new Pixel camera brings 3 new and unique features: Magic Eraser, Real Tone, and Cinematic Blur. In addition, they offer some other changes as well as mentioned below.
Features of Google Camera 8.7 from Pixel 7 and 7 Pro
Updated the zoom slider interface.
Updated Night sight now allows you to choose the shooting interval from 3 to 6 seconds. (Also applicable for automatic Night sight in Camera mode)
Added new "Cinematic" mode.
Added 10-bit-HDR switch to the quick settings in video mode.
Added "Auto Macro" switch in the settings for the Pixel 7 Pro.
Take a look at what the camera build looks like on the new Pixel handsets:
Talking about compatibility, the GCam 8.7 is suitable for older Pixel devices, including Pixel 4 (XL), Pixel 3 (XL), 2 (XL), and OG Pixel 1 (XL). For these smartphones, the version brings some features like the "Modes" tab, "Frequent Faces", and "Speech Enhancement" indicator. Besides, the motion mode shutter is changed. Also, there are icons for each capture mode.
Download Google Camera 8.7 APK
Google Camera 8.7 APK – Link 1
GCam 8.7 APK Changelog
The quick settings button at the top now has corresponding icons for each capture mode.
For video, the quick settings show the current quality and indicate whether or not the "Speech Enhancement" is enabled.
Motion mode shutter icon has been changed for Pixel 6 and up.
Added "Modes" tab opening animation that was missing in the previous version.
Added the "Frequent Faces" feature which was disabled some time ago.
We hope our guide to downloading Google Camera 8.7 from Pixel 7 (Pro) series is helpful for you. If you get any issues then do let us know via the comments below.