Google is constantly providing new enhancements in Chrome, be it productivity, new features, themes, or whatever. So now if you're bored from the previous wallpapers, Google has something new in store for all of us. Yes, you guessed it right, the search giant has released a new set of posters for Chrome OS on your SmartScreen. The new wallpapers can be used on any other device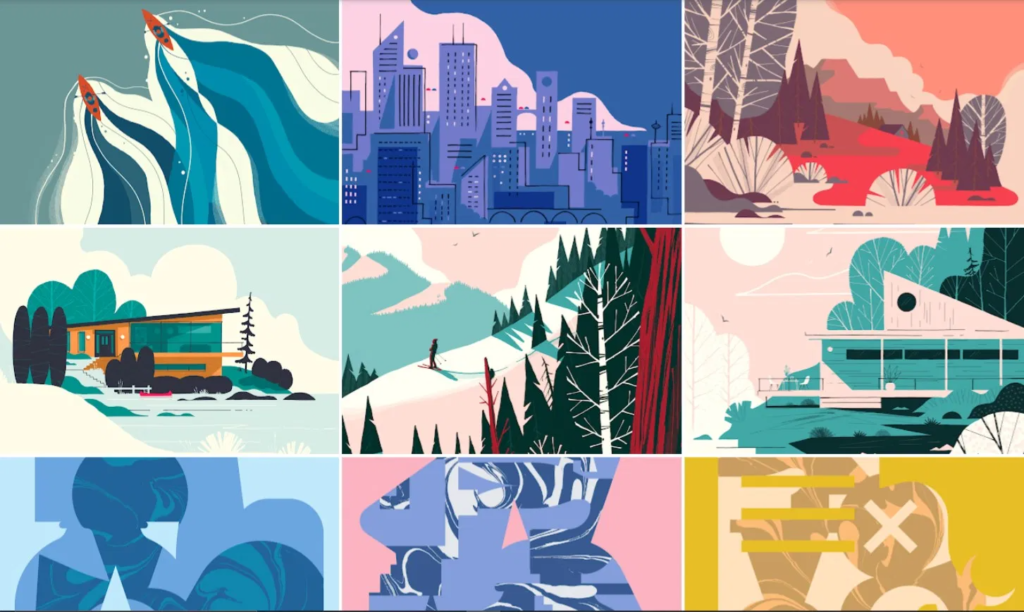 The Chrome OS users can get the themes by enabling chrome://flags/#use-wallpaper-staging-url. If you don't own a Chromebook, you can download mobile and desktop versions of these wallpapers by hitting the button at the bottom of the page.
With the new wallpapers, you can personalize your PC or smartphone and rejuvenate the old boring look to make it more lively! To give it a further toss, the company is offering five different themes as well, let's have a look at it.
Representing cultural diversity, the Togetherness collection blends bold geometry and colors to portray pride, self-expression, choices, freedom, and more.
Togetherness wallpaper preview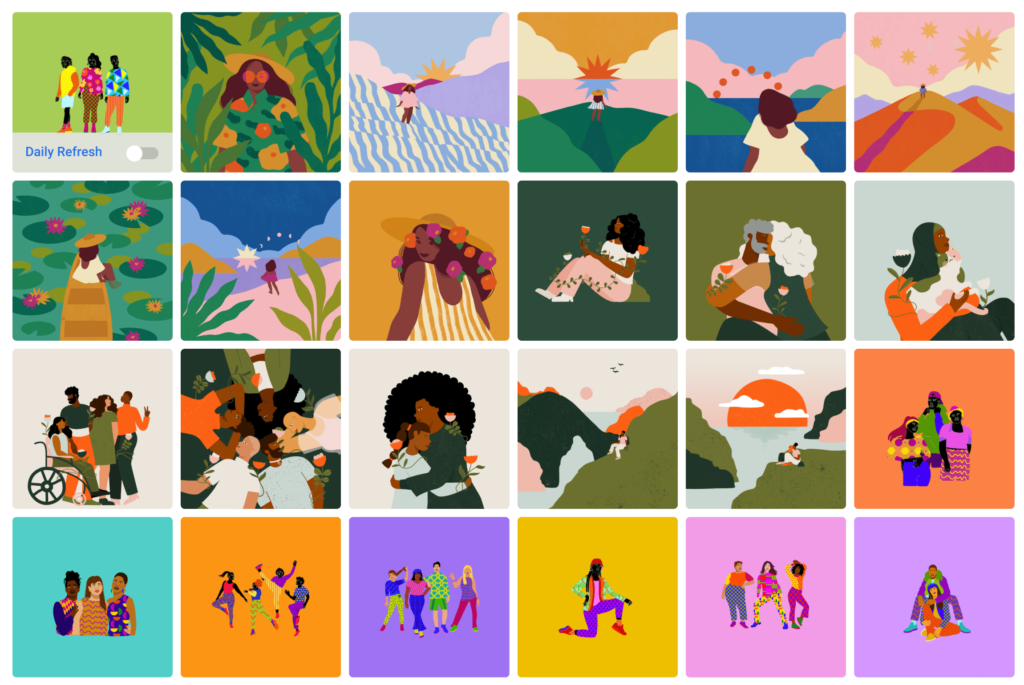 This collection has become one of the hottest designs trending for a couple of years. This is the one for the 3D fans! If you are one of them have a look here.
Imaginary wallpaper Preview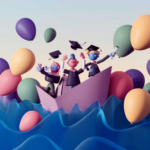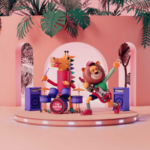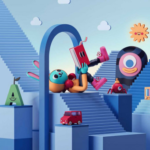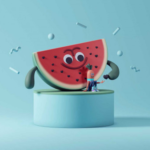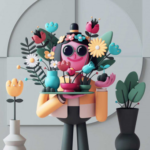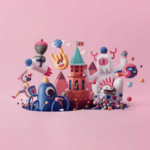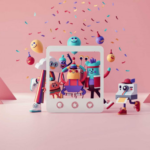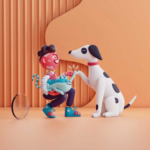 Featuring an analogous color palette, this collection is relaxing and easy to look at. These gorgeous wallpapers will soothe your eyes and keep your mood calm.
Collage wallpaper Preview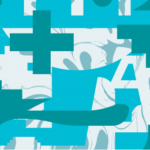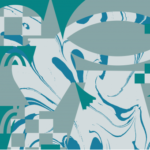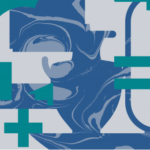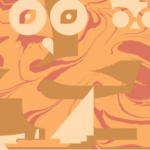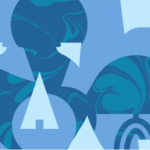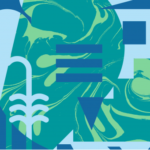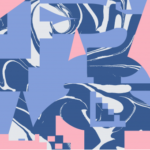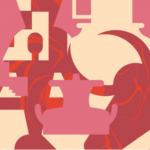 These artworks were drawn on a popular drawing app by Google, Chrome Canvas. This collection focus on the contemporary look through animated and alive illustrations.
Made by canvas wallpaper Preview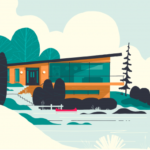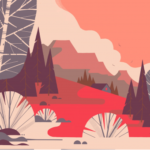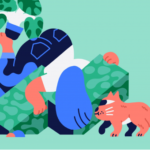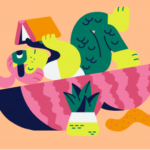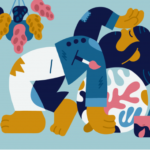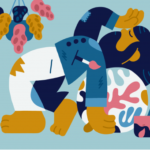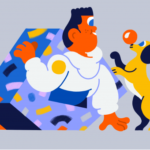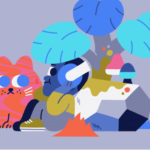 This is a collection of abstract designs using different shapes, from, and gestural looks. Some of these wallpapers even have a dark background, maybe for the Dark Mode of Chrome OS.
Element wallpaper preview