Rooting your device was never been so easy, at present almost everything associated with it is available on the internet and that too for free. In case you are new to rooting then simply understood it as a way by which you can increase the potential of your smartphone by tweaking it as per your requirements. There are several tools for rooting a device that is available on the web but for LG there's LG Flash Tool. However, some brand specific tools do exist. In case you folks don't know there is a flashing tool named as Odin that has been particularly developed for Samsung devices. Identical to that there is a specific rooting/flashing tool made for LG devices i.e LG Flash tool 2018 and LGUP tool.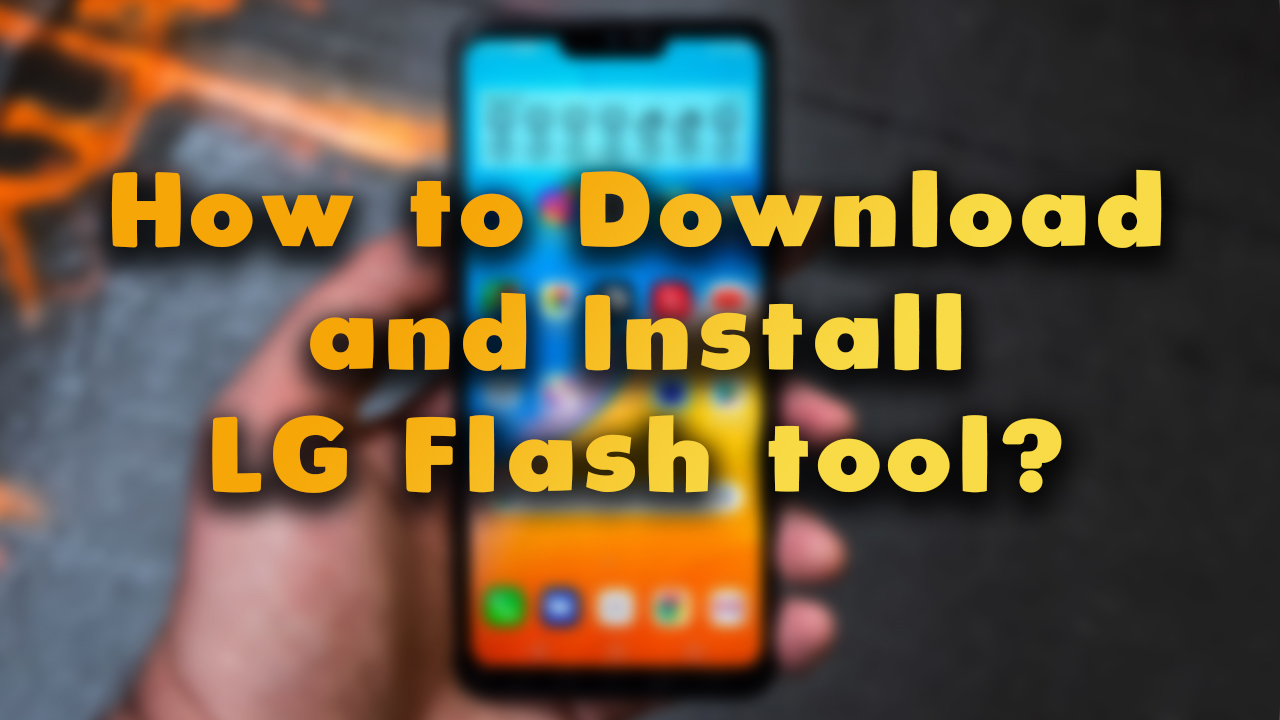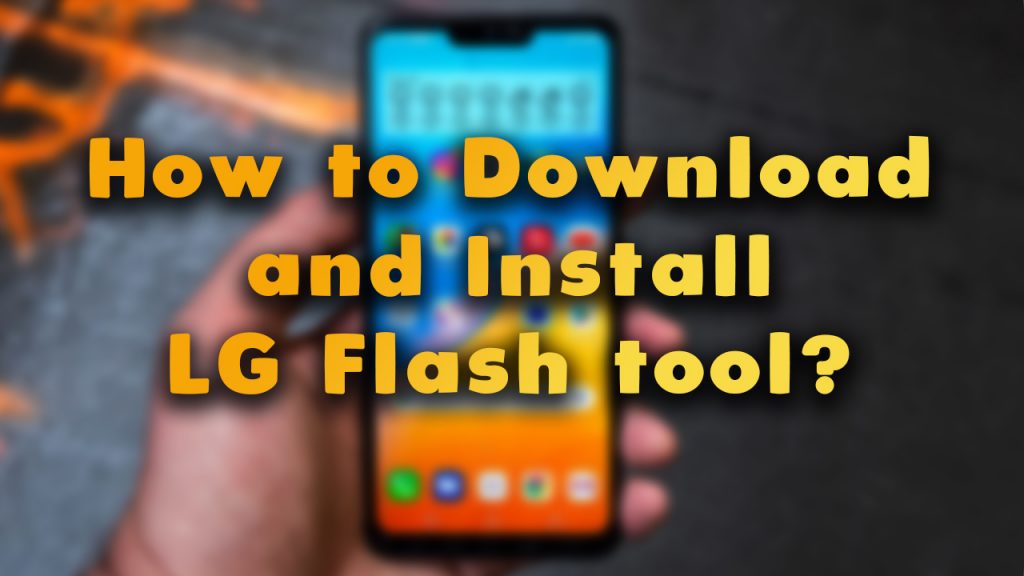 These tools are made for those who want to get more out of his/her old LG devices. They come in handy when a person decides to unlock the bootloader or root the device. Do keep in mind that rooting a device/unlocking bootloader voids your device's warranty. We've seen a lot of queries over the internet in which people were asking about the LG Flash tool. So finally we decided to make a dedicated story on it so that you people can know more about it.
You might like:
Download Magisk Manager for root access on your device
How to backup Android phone without root access
Download SuperSU zip and APK to root your Android Device
How to Install ADB and Fastboot tools MacOS system?
LG Flash tool 2019 features:
Unbricking a device: LG Flash tool has been developed by XDA developers and it is an easy to use software. Along with installing custom ROM's, it even helps you to unbrick your LG device.
Multi-device support: The tool supports almost all the smartphone models which are a great feature. So many of the LG Android handset can be used with this tool.
Log: LG Flash tool comes with a log file where whatever action you perform gets recorded. In case anything went wrong you can simply go and check the log.
Pre-requisites:
1.) Your PC/Laptop should be equipped with the latest ADB & Fastboot drivers otherwise it might create issues.
2.) Your PC/Laptop should have Microsoft Visual C++ installed.
3.) Make sure that your PC/Laptop is having the latest version of LG USB driver otherwise connecting your device won't make any sense.
How to Install and Download LG Flash tool?
It doesn't require any installation process, you just need to double-click it to trigger. Then you can follow the onscreen instructions to perform the desired function. If the below link doesn't work just try to open through VPN.
Download LG Flash Tool latest
LG Flash Tool-2.0.1.6-Patched.exe | Download – Latest
LG Flash Tool-2.0.1.6-Original.exe | Download
LGUP Store Frame 1.14.3: Download
Download LGUP Tool
We will keep updating the list with the latest versions in near future. For the time being, you can enjoy LG Flash Tool 2018 and LGUP Tool. You can Download respective versions of the both LG Flash Tool and LGUP tool.
If you have any queries then ask us in the comments below.