Google offers two camera applications, one for Pixel smartphones and the other for Android Go. While the phones have different features, both the Google Camera applications have the same ones. By including functions like Night Mode, HDR+, filter mode, 100x zoom, and AUX or multiple camera lens compatibility, Camera Go is catching up to the Pixel Camera. However, the GCAM mods have made these apps accessible on other phones too. Below is the link to download GCam GO 3.8.47 APK for every phone, which includes Night Mode, HDR+, filter mode, 100x zoom, and AUX Support.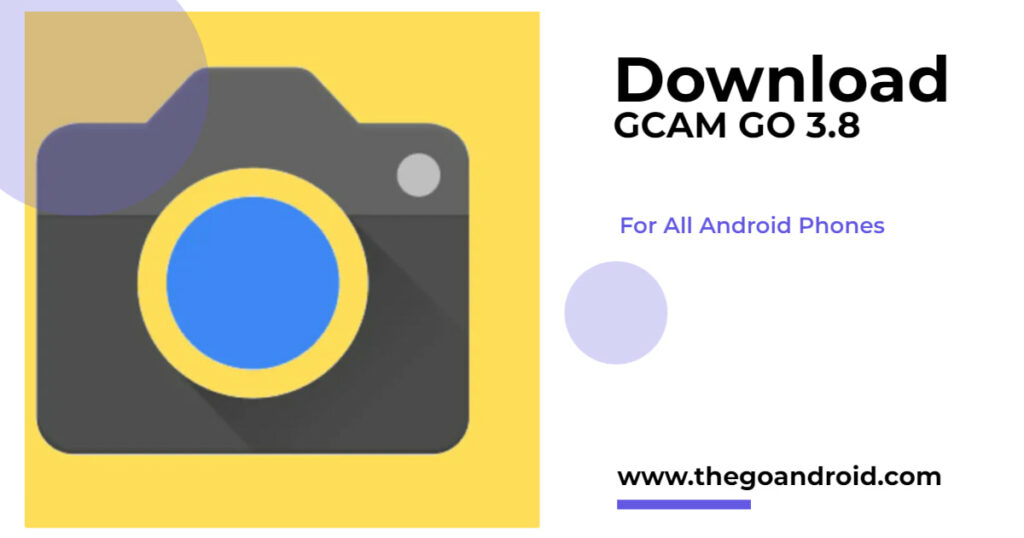 Must See: [Update: Arnova GCAM 8.7.250 added] Download GCam 8.7 MOD for any Android smartphone
The GCam GO can be loaded on any Android phone, in contrast to the original Google Camera MODs, which only support a small number of handsets and Android versions. There are no hardware prerequisites or camera2api dependencies for the Camera GO app. It ought to be simple to install on Qualcomm's Snapdragon CPUs, Samsung's Exynos, MediaTek's UNISOC, and other SoCs.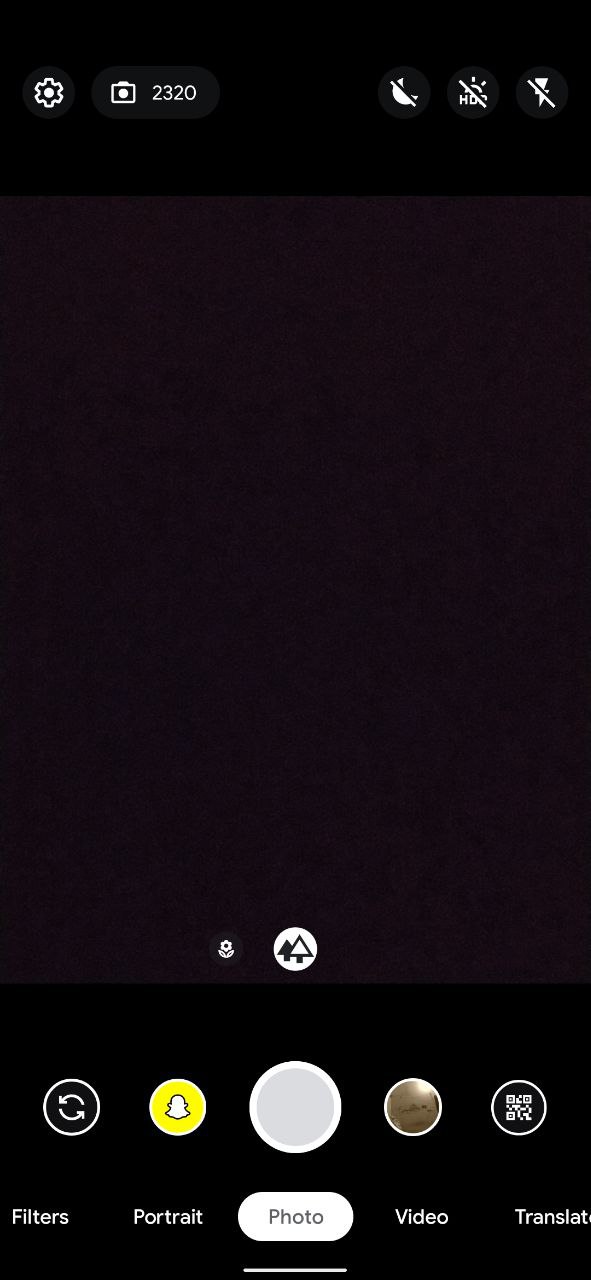 Feature of GCAM GO 3.8.47
Added night mode.
Added filter mode.
Increased the zoom level to 100x for all devices and many more things.
Added HDR+ support.
Only 64 bits are supported.
MAKE SURE TO READ: Download GCam 8.5 APK [Link Included]
Download GCAM GO 3.8.47 APK
Download the latest GCam GO 3.8.47 APK with Night Mode (which works like Night Sight), HDR+, filter mode, support for secondary camera lenses (auxiliary cameras), and more.
Also, the software is compatible with all OEM devices, including Pixel, OnePlus, Xiaomi, Realme, Motorola, Oppo, Vivo, Nokia, and Samsung devices. Check out the new features in Google Camera Go 3.8 here and download the APK. The GCam GO APK has undergone all the modifications that are stated above. Alternatively, simply click on the download links to acquire the GCam GO 3.8.47 APK.