Nova Launcher is one of the most popular third-party launchers. Its powerful and customizable home screen offers a complete overhaul and hassle-free experience. Almost after half a year, the platform is finally getting a new visual redesign and rewrite. The Nova 7 comes with new animations, styles, and features based on the latest AOSP.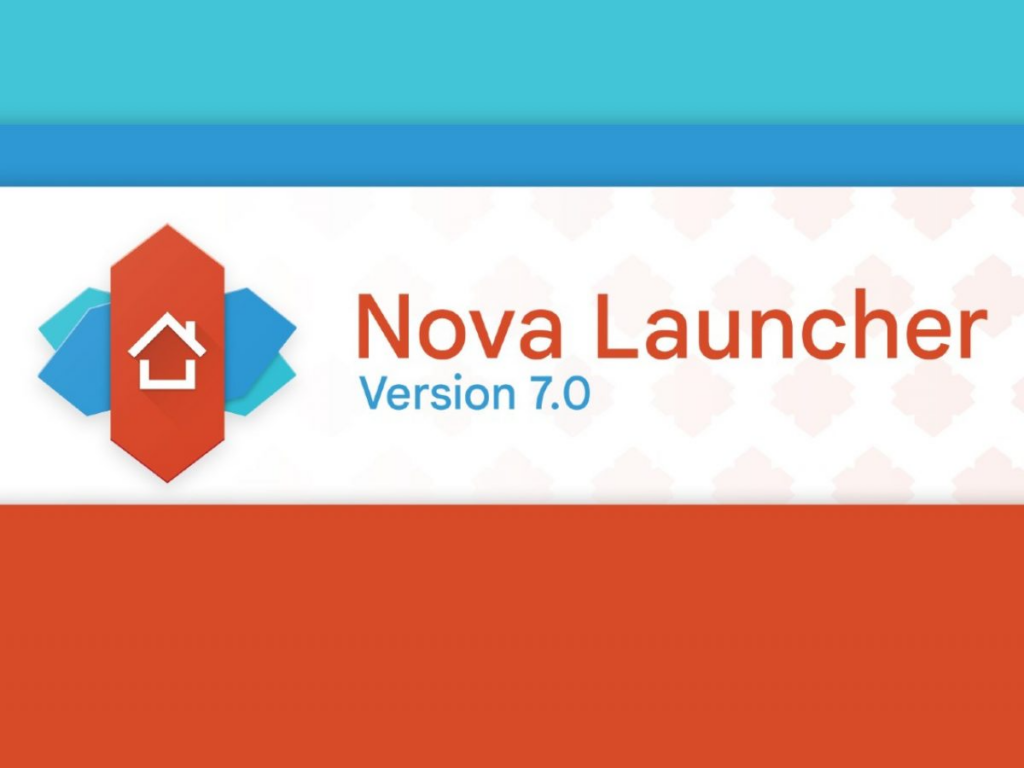 Needless to say, the Nova 7 is refreshed with a new layout and styles. Though it only got a little modern as compared to the previous version. You can also notice improvements in gesture navigation on the Pixel devices.
Moreover, the new version brings new additions like the ability to add a customizable weather icon in the search bar. Also, the widgets radius can be adjusted to fit better and every icon can be force reshaped. Furthermore, you can assign swipe down or swipe up gestures to any Nova option, any app, or any shortcut.
Changelog
Visual refresh – Rebased on the latest AOSP launcher code and updated Nova specific code to match the latest animation and visual styles
Weather icon in search bar (Nova Settings > Search > Desktop Search Bar > Weather)
Swipe down action on icons (Requires Prime)
Enhanced Nova Search
Reshape themed icons and toggle reshaping per icon
Option for Android for Work apps in their own tab
Custom Widget Corner Radius (Nova Settings > Desktop > Widget corner radius)
FYI, Nova 7 was was first launched in Dec 2020 in the beta stage. After eight months of testing, the development can not be considered major noticing the changes. The app is available to download via the Google Play Store via version 7.0.45. Alternatively, you can tap on the button below and download the APK file.