A few days back, Google pushed the Beta 4 update of Android 12 to its Google Pixel smartphones. Everyone is excited about the launch of the new Android version. Google will debut the latest Android version and the Google Pixel 6 and Google Pixel 6 Pro smartphones. Apart from the collection of new wallpapers, the latest smartphones will feature new ringtones, notification tones, and alarm tunes. Google is also testing audio-coupled haptics which will generate custom vibration effects for ringtones. It will also make your audio experience much better during gaming and watching movies.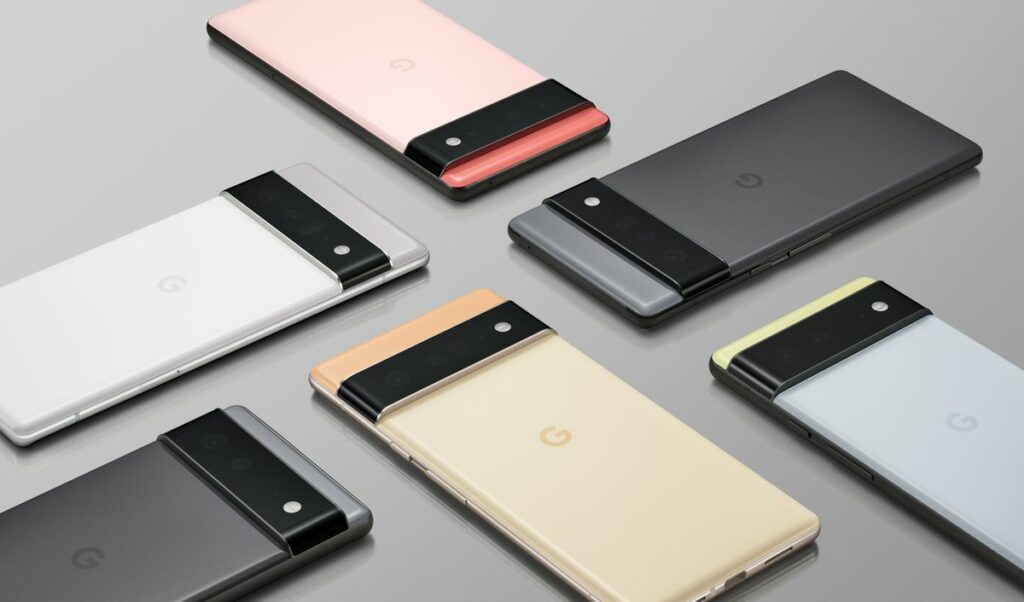 The Android 12 Beta 4 update has included a new ringtone that will be the default ringtone with the new Google Pixel 6 series. In the earlier beta update (Beta 3), Google had updated the alarm tune, and 9to5Google spotted it. The new alarm tune is longer than the older alarm tune. There were hints in the Beta 3 update about the new ringtone in Android 12. Thanks to 9to5Google, who spotted this new ringtone in the Android 12 Beta 4 update. You can hear for yourself the new ringtone by playing the music added below.
Download Pixel 6 ringtone!
Non-pixel smartphone users can download this new Your New Adventure ringtone by clicking here. The new ringtone is 10 seconds longer than the old The Big Adventure ringtone. Google has made the new ringtones calmer, which most users prefer. You can play the old ringtone by tapping on the play button seen to the downside. Click here to download the old The Big Adventure ringtone.
Existing Pixel users currently in Android 12 Beta can use the Google Sounds app to load this music on your device. The app has been included by default in the Android 12 Beta 3 update. It doesn't replace the existing Sounds app. Other Pixel users (Android 11 users) can download the Google Sounds app to load these new ringtone and alarm tunes. Please do note that this app will only work only for Pixel users. If you wish to set the new alarm tune, click here to download the same. Would you please share the article with your friends & family members who loves changing ringtones?