OnePlus smartphones arrive with their native app for calling. However, the OnePlus Nord, OnePlus 8T, OnePlus 9R, OnePlus 9, and OnePlus 9 Pro come with Google's Phone. Here you can download the versions OnePlus released for its Phone App.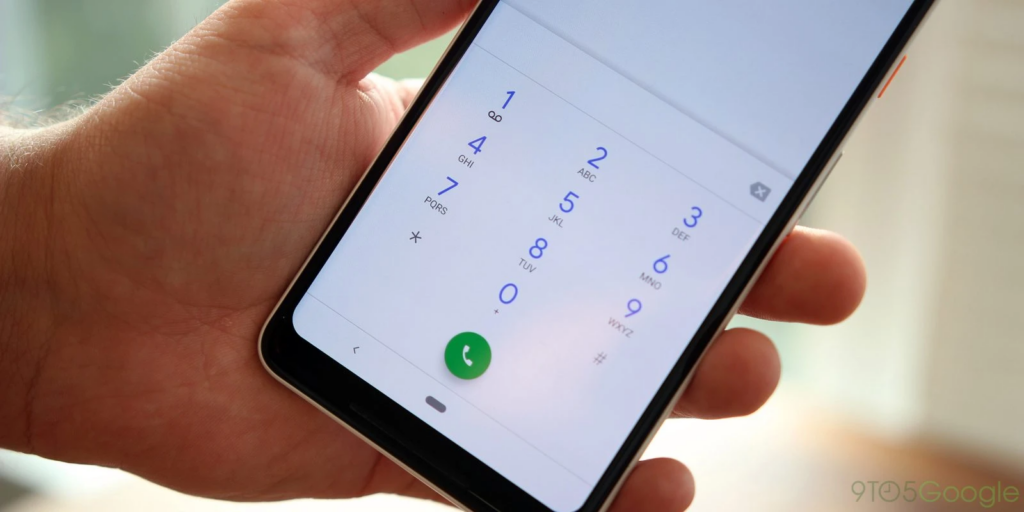 Download OnePlus Phone App
[November 22, 2021]: 

OnePlus Phone app

Version v12.200.7 is unfurling globally for  OxygenOS 11 or later users
[November 15, 2021]: 

OnePlus is releasing 

Version v12.105.3 for its Phone app. The app is compatible with smartphones running OxygenOS 10 or later.
[November 14, 2021]:

OnePlus Phone is getting bumped with

Version v12.200.5 for global users of OxygenOS 11 or later.
[April 25, 2021]: 

OnePlus Phone app

Version v1.0.0.0.201109151403 is rolling out for smartphones operating Android 11 or later.

What's New?
General bug fixes
Download Version v1.0.0.0.201109151403