Poco launcher is in the market since Xiaomi launched the first Pocophone F1 in August 2018. However, now that both of the respective brands have branched out, Poco is on its own. On that note, Poco is preparing its Android skin iteration called POCO UI, just like other major brands. The latest Poco Launcher 4.38 gives us a glimpse of the undergoing changes in the Poco UI.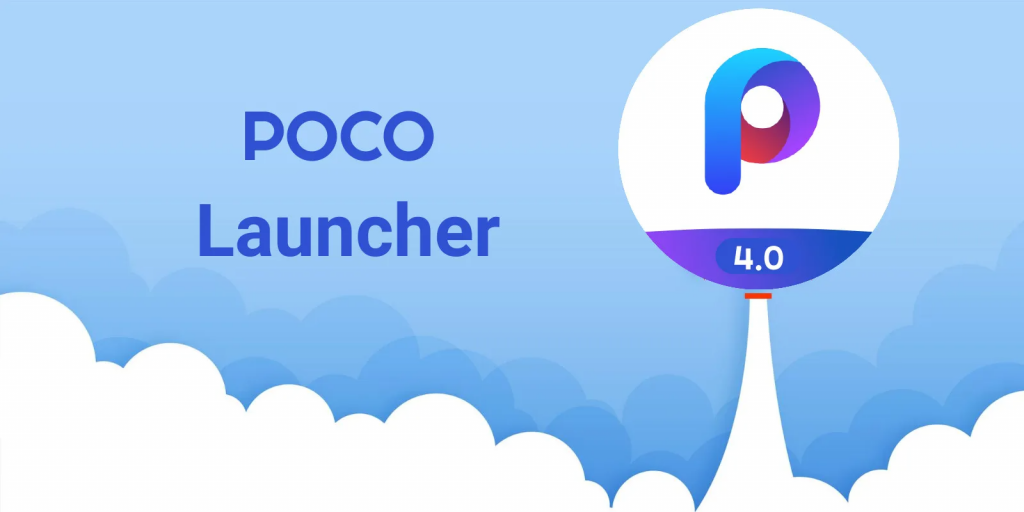 The latest Poco Launcher 4.0 with a new build version 4.38 brings a creative overhaul with a smooth and fast speed to offer a seamless experience. Before downloading the APK file for the same, let's check out some of its features
Poco Launcher 4.38 Features
Managed Home screen: Inspired by the Material You Design, Poco Launcher keeps your home screen polished by keeping all the apps in the App drawer.
Moreover, you can easily search for apps through the assigned group or icon color. Also, you can create your own group category to keep the apps organized your way.
Personalization: You can design your layout the way you want. This includes resizing the app icons, applying customized wallpapers/ themes/ animations, and using third-party icon packs.
In addition, you can even apply dark screen mode and change the style of notification badges in case you operate Android 8.0 or later.
Privacy: It allows you to keep your apps private by hiding their icons.
Apart from the aforementioned features, there are plenty more, including double-tap the screen to lock the device, locking home screen icons, and more.
[Update: December 21, 2022]- POCO Launcher keeps getting better with new updates. The December 2022 update of POCO Launcher has finally been released. Download POCO Launcher 4.0 Stable Update Latest V4.38 APK. 
Changelog

Bug fixes and performance improvements.
Some MIUI Launcher features have been added to POCO Launcher 4.38.
Launcher version updated V4.38.0.4921-09191934 to V4.38.9.4922-10212129
[Update: August 23, 2022]- The latest packs plenty of new features, including animation speed and wallpaper zoom. In addition, the build resolves almost 90% of bugs like home setup restart and issues on the X series. Also, the icon pack support is removed with the latest update. Check out the official changelog below for precise details.
Changelog
Fixed home setup restart
Fixed lag issues on X series
Added animation speed
Added wallpaper zoom animation
Almost 90% of bugs fixed
All MIUI Launcher features have been added to POCO Launcher 4.38.
Launcher version updated to 2.37 to 4.38.
New POCO Launcher has MIUI Launcher app start and close animations.
Icon pack support is removed. You have to use the Themes app to change icons.
Horizontal recent apps menu
Didn't support widgets yet
Without any further ado, click on the button below and try the latest Poco Launcher 4.38.
Download Poco Launcher 4.38 APK