At Samsung's Developer Conference 2022, the tech giant unveiled the extensive One UI 5.0 features based on Android 13. At the same time, the company also unleashed the new Good Lock plugins called the RegiStar app. The new platform allows the user to customize the device's settings and gestures.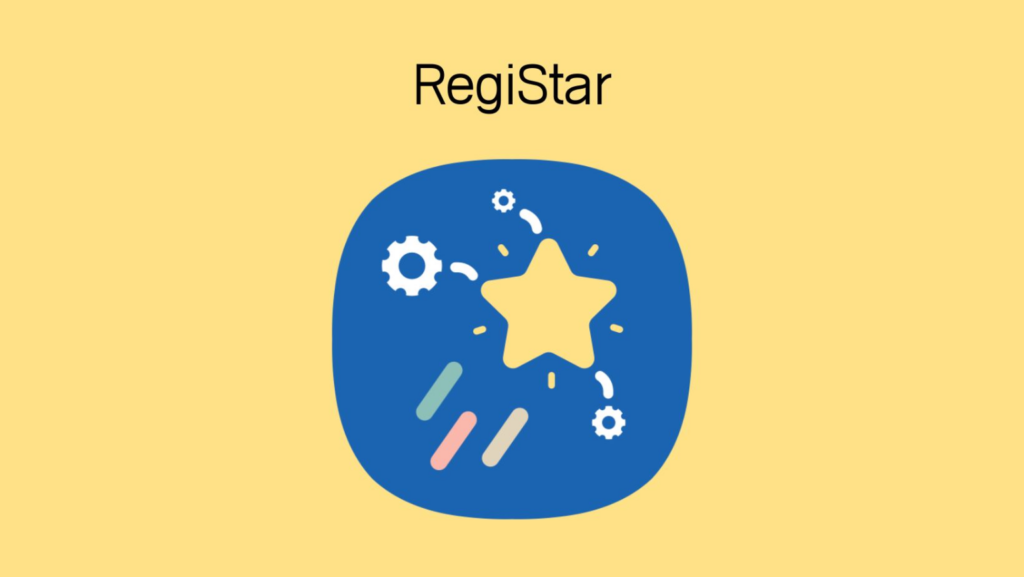 With RegiStar, you can easily configure the Settings app and can rearrange the options at your convenience. In addition, it will let you hit some useful features instantly with some new gestures. To be more precise, you can set specific functions to launch while double/triple tapping on the back, side key actions, strong press on the screen, and much more. Likewise, you can configure hard press screen actions as well.
Moreover, you can rearrange the menu order of the Settings app or even hide some options that are not useful. Also, the Samsung account can be set to be viewed at the top. The app will also enable you to look for recently changed settings history, change notification settings, and do more at the dance of your fingertips.
Download Samsung RegiStar APK
Before flashing the RegiStar APK, keep in mind that it is only compatible with devices operating on Android 13-based One UI 5.0. Also, this is a Good Lock plugin. Therefore, you need to download and launch the Good Lock app first. Thereafter, tap on the button below.
Re-configure the menu of Settings home screen
: Change order, hide, manage groups
Set the method of displaying the Samsung account on the Settings home screen
Search settings change history, change notification settings
Activate features by tapping the back of the device
Run features by long-pressing the side key
Run features by pressing the screen strongly