After a bunch of beta releases ever since the last stable Magisk 16.0, the brand new stable Magisk 17.0 is here with tons of improvements on-board. The Magisk Manager too, in deed, is being updated to Magisk Manager 5.9.0 all the way from previous v5.8.3. You can Download Stable Magisk 17.0 version from the Link Below.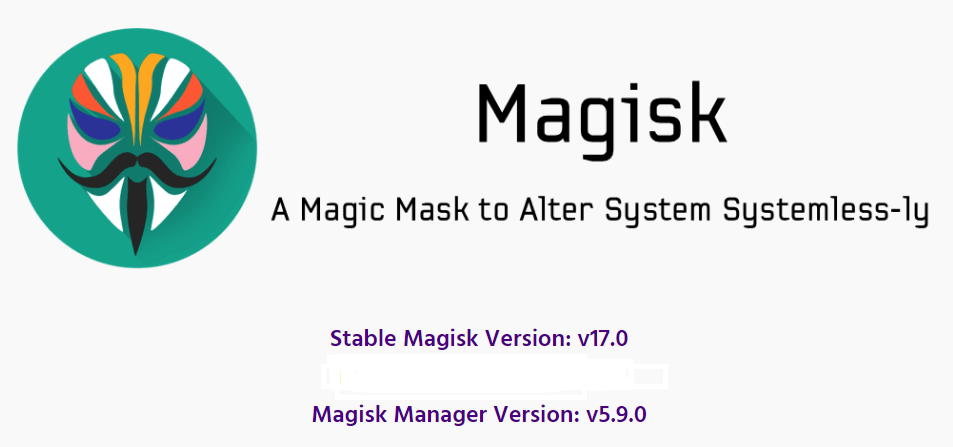 As every stable release of Magisk/Magisk Manager used to be, the latest stable Magisk has a quite long changelog signifying its major improvements. The complete changelog of the release sourced directly from the official Magisk XDA thread is dropped below.
Changelog:
Stable Magisk 17.0 Features
[General] Bring back install to inactive slot for OTAs on A/B devices.
[Script] Remove system based root in addon.d.
[Script] Add proper addon.d-v2 for preserving Magisk on custom ROMs on A/B devices.
[Script] Enable KEEPVERITY when the device is using system_root_image.
[Script] Add hexpatch to remove Samsung defex in new Oreo kernels.
[Daemon] Support non ext4 filesystems for mirrors (system/vendor).
[MagiskSU] Make pts sockets always run in dev_pts secontext, providing all terminal emulator root shell the same power as adb shells.
[MagiskHide] Kill all processes with same UID of the target to workaround OOS embryo optimization.
[MagiskInit] Move all sepolicy patches pre-init to prevent Pixel 2 (XL) boot service breakdown.
Magisk Manager v5.9.0
No more on boot notifications.
Support new mechanism for installing to inactive slot for OTAs on A/B devices.
Fix restore Magisk Manager settings on Android P.
Verify existing file checksums to prevent unnecessary re-downloads.
Update SNET extension to use new Google API, fix "Invalid Response" errors.
Move fingerprint settings to magisk database to prevent the settings to be easily removed.
Fingerprint settings are now guarded with fingerprint authentications before it can get changed.
Nitpicking only the major changes with the new release. Now, fortunately the Magisk again supports the previously broken ability to install the Magisk on inactive slots of A/B devices after OTA. This was acheived by adding a commit for Magisk to force a slot swap using bootctl and in deed is boon for A/B device. Also, A new module template has been incorporated to prevent corruption of data on FBE (File Based Encryption) when installing in custom recoveries.
Moreover, the latest Magisk comes with an updated safetynet API, so no more "Invalid Response" of SN checks in Magisk Manager. And, lot more changes which is beyond our scope to elucidate in Layman's terms.
Issue: Users Facing Bootloop!
Coming to the catch of this release. Unfortunately, users are facing bootloop (device stucks on the bootlogo) after updating to Magisk 17.0 via normal Magisk Manager OTA. Mostly, the previous Magisk version might be conflicting with the major changes present on the largest stable release or might be a bug which went unnoticed by the prodigy dev, Topjohnwu prior to release of the stable version. However, there is a workaround to install the Magisk 17.0 without getting the bootloop.
According to certain users, the below installation procedure succesfully installed Magisk 17.0 without getting trapped on boot logo.
Boot to TWRP
Flash Magisk uninstall zip to completely remove previously installed Magisk
Than, flash latest Magisk 17.0.zip
Reboot to system.
Download Stable Magisk 17.0
Download Magisk Uninstaller.zip
Download Magisk Manager 5.9.0
In case if you haven't updated yet. To be on safer side, we recommend not to update the Magisk via Magisk Manager until a fix is released. Or, utilize the above files and follow the workaround in case if you're impatient.
Update: 
A new beta release (Magisk 17.1) has been immediately pushed by the dev as a fix for the bootloop.