The OnePlus 5 has seen in many sketches, images and specs leaks in the recent weeks but this is the first time we are seeing a prototype image. Yes, the folks the prototype image is providedby the same source who has provided the detailed sketches we have shown you earlier.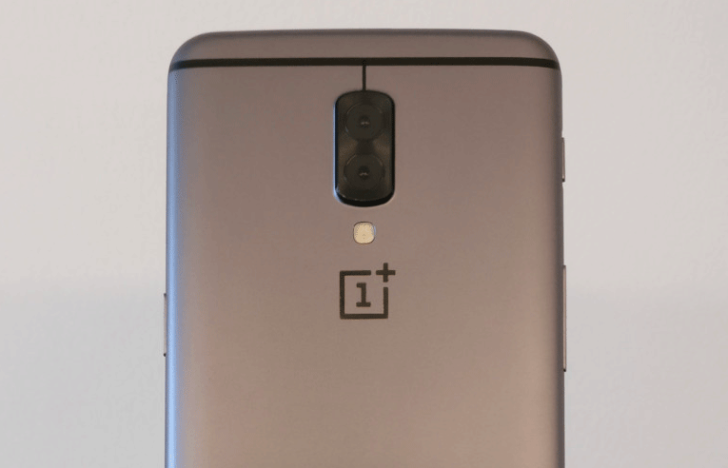 Looking at the image, the first thing which we notice right off the bat is the surprisingly similar chassis like the OnePlus 3T. It has subtle curves at the corners which will help in getting a good comfortable grip on the phone. We neither have the dimensions, nor the image of the front to give you further details as to the size of the device and screen to body ratio.
Coming back to the image, we see the vertical dual-camera setup yet again which makes us believe more in its existence. Of course, this is a prototype and it doesn't necessarily mean that the OnePlus 5 will exactly look like this but it can be very close. The source from where the prototype images have been procured had also some opinions on the price of the OnePlus 5. And this will not be good news for hardcore OnePlus fans. Due to "premium materials" and "more costly components" it is believed that this will be the priciest OnePlus device yet. No definite price tag is set but the source said it could be as high as $650.
No one can deny the aggressive price point at which OnePlus sells flagship level devices, so if OnePlus is improving the experience some more than a price rise is warranted. Even then no other OEM will be able to match the value that OnePlus provides (apart from the after-sales service).
Stay Connected with us!!