The social media giant, Facebook has unveiled a new reaction emoji the rainbow flag. Now users can share their joy by responding to posts with a pride flag for Pride celebrations around the world.  Facebook also launched a series of other pride-themed frames and filters for photos along with pride flag reaction emoji.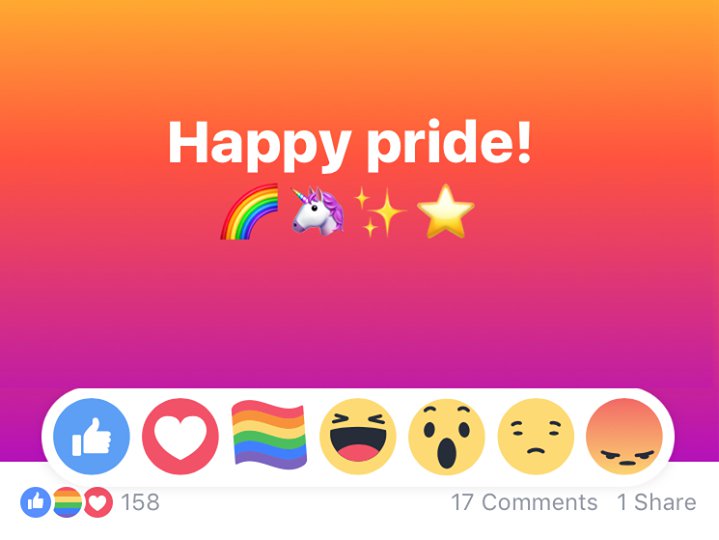 Users can respond using the flag that was first created by Gilbert Baker in 1978. The flag is often used as a celebration of the community by LGBTI individuals and their allies. In case if you don't know, LGBTI stands for lesbian, gay, bisexual, trans gender and intersex and pride month is celebrated every year in the month of June.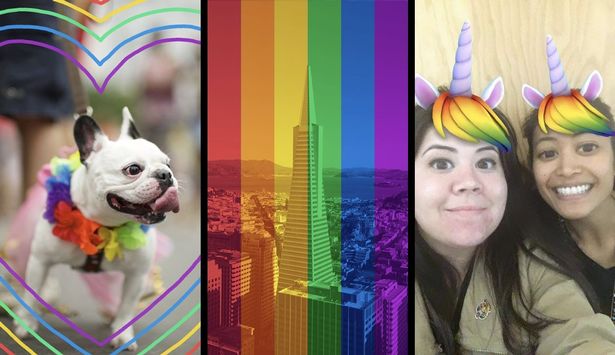 Facebook said in a public post: "We believe in building a platform that supports all communities. So we're celebrating love and diversity this Pride by giving special reaction to use during Pride Month."
Some people are not able to use the reaction. To overcome this follow below simple steps.
You will get the pride reaction after five minutes.
As a side note, Google is also celebrating LGBTI Pride Month by displaying rainbow artwork along the sides of its search results when one search keywords like "LGBTI", "Pride Month", "gay rights" etc.