Today, Facebook Messenger is having some trouble connecting to servers. The downtime from the Facebook these days are getting usual. Last month also it went down at some places.
Some user's around the world are unable to send, receive the messages on the Facebook Messenger. The problem is coming on both the Mobile Apps and web version. As per now, users in the US, Europe and Canada are experiencing the issues with the Facebook Messenger.
Until, now we haven't received any confirmation from the Facebook regarding the downtime. We will let you know if any further update comes from the Facebook. It seems Facebook is going through serious problems as this is the second time in the past two months that Messenger has gone down.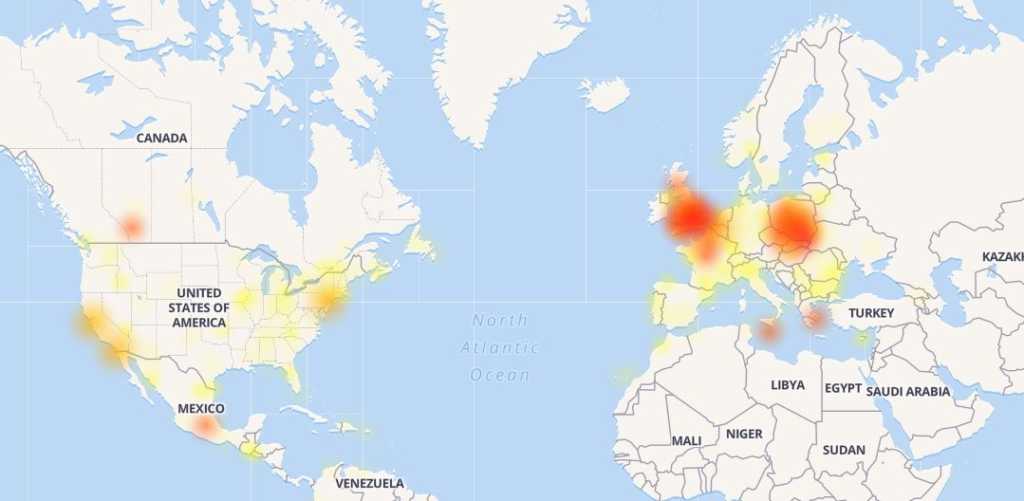 Until then, you can see the Facebook Messenger outage map at this link.
Is it down at your end? Share your status via comments below.