Google has been constantly updating the Files by Google app to make it more feature-rich and useful. Though it already offers a plethora of handy tools and features. The company is making it more convenient by adding a feature that will automatically clear space from your device by deleting backed-up photos and videos.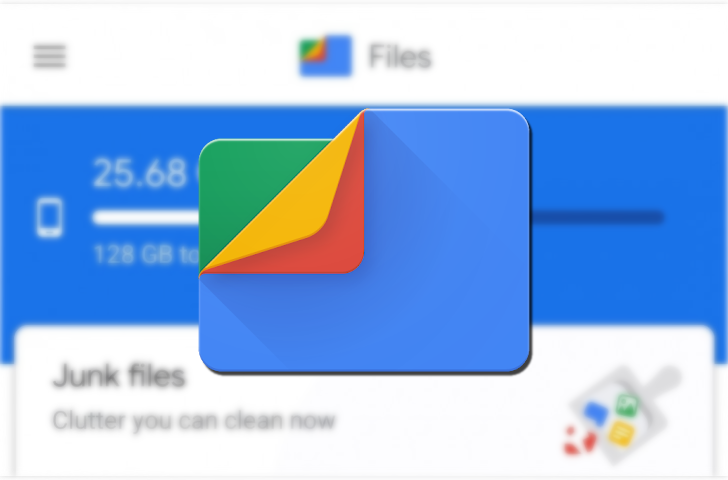 The File by Google app already offers suggestions to clean your device by getting rid of junk files and large media files. The latest update for the app adds a new "Smart Storage" toggle which automatically wipes off the backed-up photos and videos from your smartphone. Once the feature is available for your device, the app will show a pop-up highlighting. The notice says, "Automatically delete backed-up media by turning on Smart Storage in Settings."
To access this latest feature, click on the Settings option under the hamburger menu button at the top-right corner. There you'll see a new "Smart Storage" toggle in the "Clean" section. The new feature describes itself as, "Permanently delete media backed up to Google Photos that's been on your device for 60 days."
To experience the new Smart Storage toggle, update your Files by Google app to version v1.0.389363820. If you toggle the switch, the app will automatically delete photos and videos from the internal storage of your device. That too, even if they are backed up on Google Photos for over 2 months.
To mention, the feature is not technically new as it was already present in the first Pixel phone. But, now it has come to notice as a visible toggle on the Files by Google app.