The final beta of Android 12 is out for the new Pixel 5A 5G owners. Google has now confirmed that the stable version of the operating system is just weeks away. Also, While the forthcoming version is still awaited, its successor has already started surfacing online.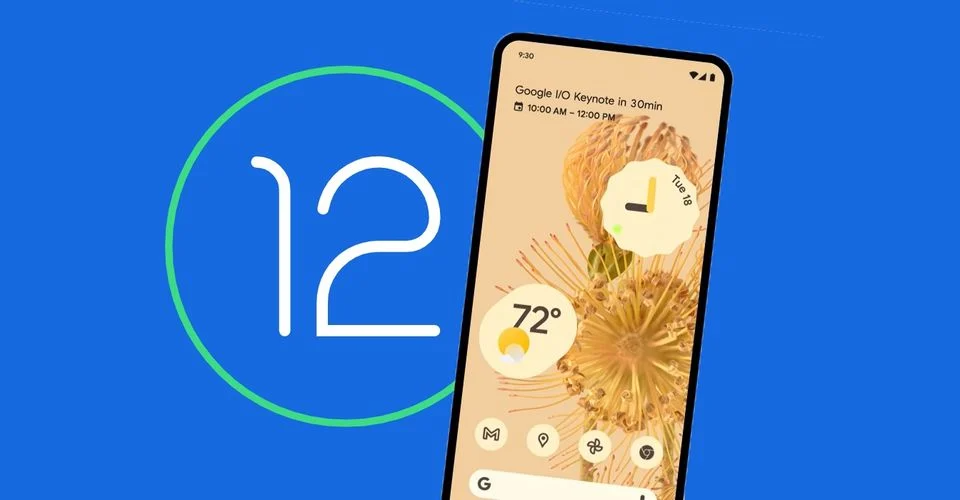 Where Android 12 will be the major overhaul in years, its successor version will reportedly be a minor update. Moreover, it will be called Android 12.1, not Android 13. The reports also claim that the new successor version will start unfurling soon with the launch of Pixel 6 smartphones.
It seems like while Google decides to develop Android 13, in the meantime, Android 12.1 will serve the users. The point update will change the user-visible version number. But, it will probably not be accompanied by a new API level. FYI, Google has mentioned that Android 12 delivers an API level 31 framework, so the developers are advised to update their apps to the level.
If we peek back at the time, it's been several years since Google has released the minor update versions of the Android operating system. In fact, the last point update was Android 8.1 Oreo launched in 2017. After four years of gap, this will be followed by Android 12.1.
Google has officially released the Android 12 developer beta preview at the I/O 2021 conference. The version is getting a complete overhaul with its new 'Material You' design which is highly customizable. The Android 12 OS is secure by default and private by design, making all your devices work better together. Read the best of Android 12 feature by hitting the button below