Google unveiled the Pixel 6 and Pixel 6 Pro this week at the Pixel fall launch event. Alongside, the tech giant also released the stable Android 12 build for the Pixel 3 and higher models. But the update seems to carry some bugs which are hindering the user experience.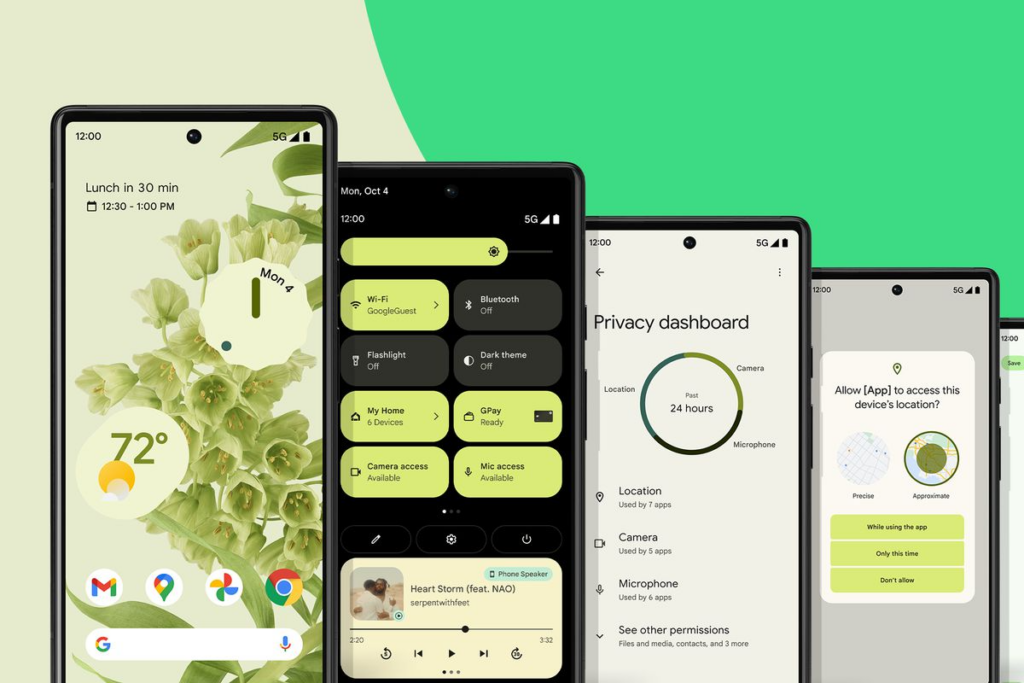 Undoubtedly, the Android 12 OS is a major overhaul in years with all-new exclusive features and a brand new user interface offered by Material You design. Also, the operating system has some special focus on the security front. However, it also bought some annoying bugs for users who have updated their Pixel smartphones.
Google support forum is receiving complaints from several users who claim that their touch screen is not responding after upgrading to Android 12. Moreover, some users are also facing app crashing and freezing issues while operating the latest stable version. Furthermore, users are also finding it difficult to unlock their Pixel device as the face unlock is also not working properly.
Here are some of the user's complaints as posted in the Google support forum:
"I've just upgraded to android 12 and immediately I noticed the upper 10-15% of the screen is touch insensitive. Only the left upper corner where the pinhole camera is working. In safe mode all works ok; also, everything worked today before upgrading. Funny that if I open app settings, the upper part starts working again. If I leave to another app or the home screen, it's dead again. This is a disaster since all the apps have navigation/buttons up there, and I cannot use half of the apps, not even chrome, to enter an address. Any ideas? I haven't installed any new apps recently, and as I said, there were no issues today before updating to 12. Please help!!"
"Hey, after my update to android 12, some apps are crashing continuously and the battery is draining very fast."
So far, we have no words from Google or the Android team. But we expect the company to look into the matter soon and fix these bugs via an OTA update.