It's been almost 4 years since Samsung released the Galaxy S8 series flagships. These devices were crucial for Samsung as their future depended on them, remember the Galaxy Note 7?. Samsung is always the lazy one when it comes to software updates, and the Galaxy S8 is an example of this. These devices are no longer receiving any monthly security patch updates. They keep receiving quarterly updates from Samsung (not for long). And now, the Samsung Galaxy S8 started receiving January 2021 Security Update.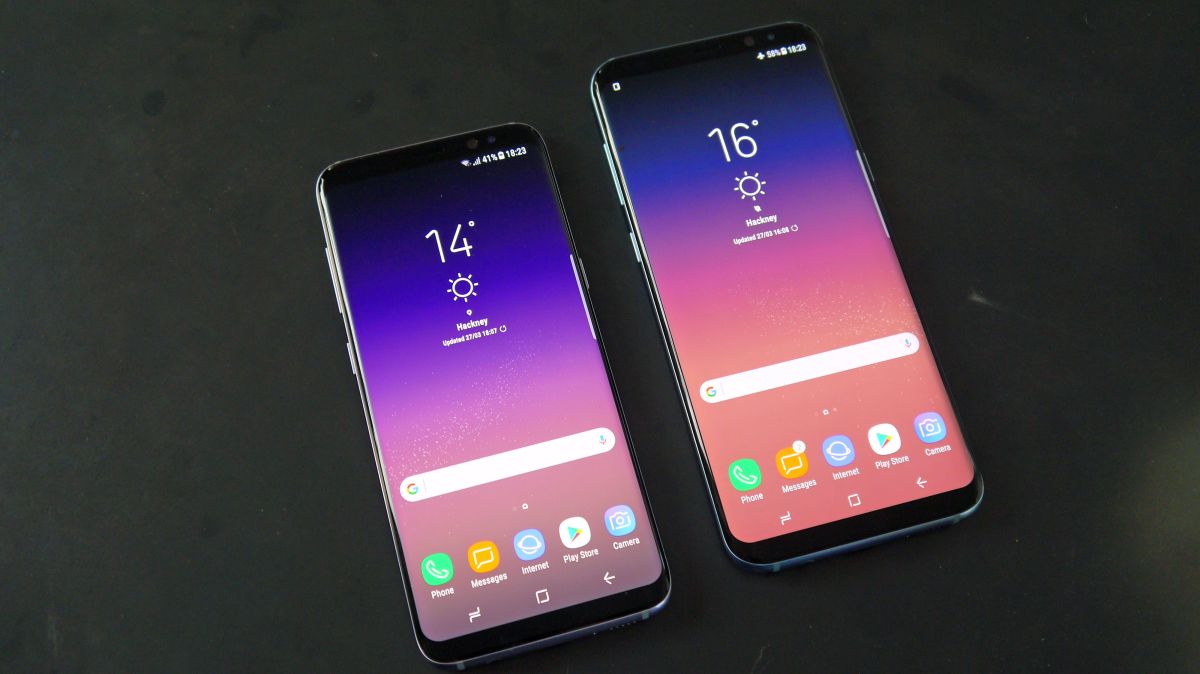 As said earlier software updates for Samsung devices always came late. But, this one came in early. It's a good thing to receive security updates for a smartphone before the month ends. The January 2021 security patch update has started rolling out for both the Galaxy S8 and the S8+.
Galaxy S8 January 2021 Security Update
The Exynos models of the flagships across Latin America have started receiving the update. These firmware versions for the update can be identified as follows.
G950FXXSBDUA3 for the Galaxy S8.
G955FXXSBDUA3 for the Galaxy S8+.
It seems the update only brings security improvements for Android. The changelog doesn't seem to mention anything else. It is logical to believe that Samsung is all set to drop the software support for the device. Considering the age of these devices, they might receive a maximum of 2 more updates.
We recommend waiting for the update to be installed automatically. One could also try triggering the update manually. To do that, go to Settings > Software update and click on Download and install. 
The user could also manually download the update from Samfirm, Sammobile or any similar service. However, we wouldn't recommend this method. As it involves a certain degree of risk, and the update doesn't come with anything impressive.
Samsung devices, despite all the criticisms, remains the favourite for many users. The only concern everyone had was regarding software updates. And Samsung seems to have heard their users since they've decided to provide assured updates for up to three generations.