A couple of months back, Samsung released the Android 12 based One UI 4.0 beta for Galaxy Z Fold 3 and Galaxy Z Flip 3. The beta program had undergone three stages and now it is entering the fourth stage. This indicates that the stable push is approaching which is likely to occur by the end of this month.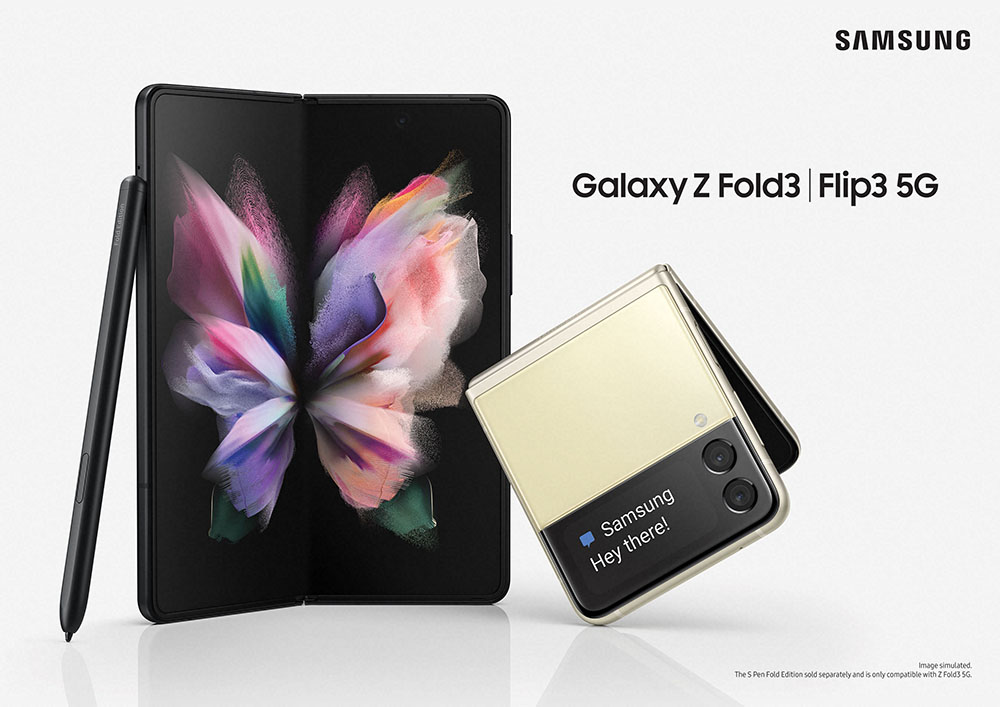 Every jump in the beta phase intends to eliminate bugs that were present in the previous build. However, even in the third phase, the package was not stable enough and was littered with bugs. The company has now released Beta 4 to squash those glitches.
The announcement was made through the Samsung Members forum according to which, the fourth One UI 4.0 beta update for the Galaxy Z Fold 3 and Galaxy Z Flip 3 is rolling out in South Korea. The package can be identified by the firmware version ZUL4.
The One UI 4.0 Beta 4 addresses various bugs some of which are mentioned below:
Where the phone was forced to boot into Safe Mode or Recovery Menu.
The bug that reset all the apps to 16:9 or 4:3 aspect ratio.
The bug that stopped some links from being opened on Facebook.
The bug that prevented the Kiwoom Securities app from running on foldable devices.
If you are already on the One UI 4.0 beta firmware, this update will arrive as an OTA. In another case, you can visit the Samsung Members app and enroll yourself by tapping on the One UI beta program banner.