[November 09, 2022]: The Korean giant is rolling out the OneUi 5.0 Beta update for the Galaxy Z Fold 3. The update carriers the November 22022 Security Patch and is now rolling out to the users in India. However, it seems to be the final Beta update, and the Stable update launch seems imminent.
[October 18, 2022]: Samsung is rolling out OneUI 5.0 Beta 2 for the Galaxy Z Fold 3 and Galaxy Z Flip 3 smartphones. It's been just a few days since the launch of the OneUI 5.0 Beta program for both devices.
Old Story Follows…
After the SDC'22, Samsung is extending the availability of One UI 5.0 beta for more of its smartphones. The latest ones to join the Android 13-based beta group are Galaxy Z Fold 3 and Galaxy Z Flip 3. Now that the duo has joined the beta program, the stable build is likely to release in a couple of months. Meanwhile, here's how you can try out new features before that.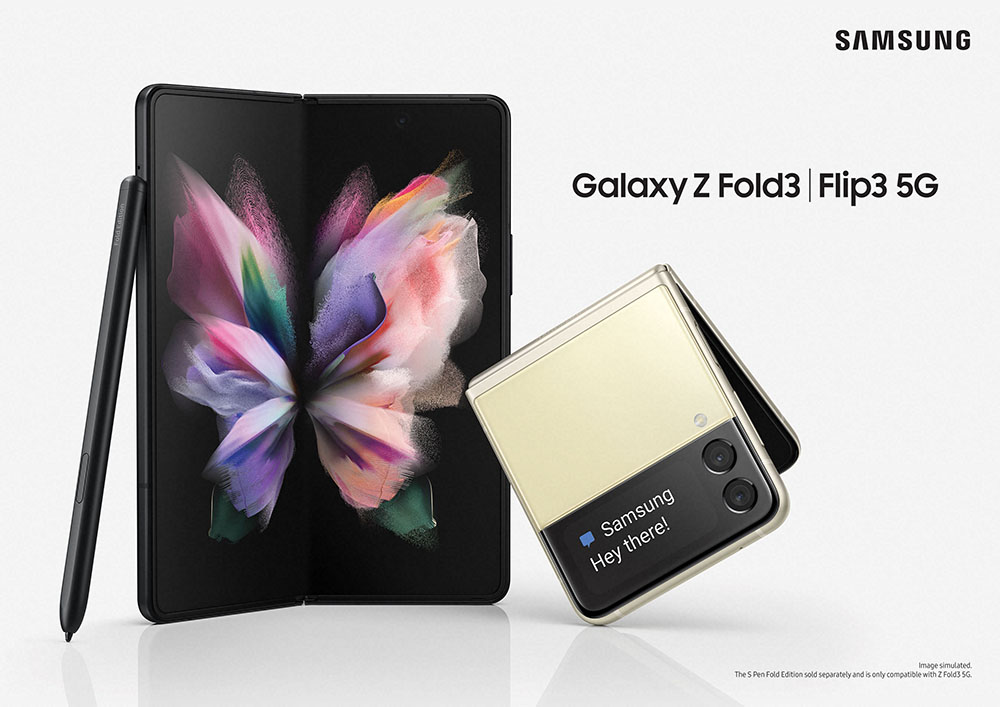 The Android 13-based One UI 5.0 beta update for the Galaxy Z Fold 3 is available in the US. On the other hand, the recruitment is restricted to South Korea and the UK for the Galaxy Z Flip 3. Anyway, we can expect more regions to join along soon in the coming days.
As for changes, the Android 13-based One UI 5.0 beta update will pack a plethora of features. To name a few, it includes new Material You theming colors, tweaked notifications icons, stacked widgets, new multi-tasking gestures, enhanced privacy and security, and much more. Moreover, it will bring OCR (Optical Character Recognition) feature that will allow the user to copy text from an image and keyboard.
If you are an interested Galaxy Z Fold 3 or Galaxy Z Flip 3 user in the respective country, here's how you can enroll for the beta program.
How to flash One UI 5.0 Beta?
To download the One UI 5.0 beta on your device, download the Samsung Members app and follow the below steps:
Visit the Notification Page and click on the Register for One UI Beta Program link
After that, Accept the terms and conditions.
Now, go to the device's Settings > gear icon > Download and install.
Lastly, submit the feedback via the Samsung Members app.
Before flashing the package, keep in mind that the beta updates are loaded with bugs and glitches that can hinder the user experience. Therefore, we do not recommend you flash it on your primary phone. Lastly, do not forget to take a backup of your data before joining the beta group.