Google Chrome's incognito mode just went ultra incognito. The browser in Android was meant to hide browser history from prying eyes for better or worse. But it isn't a true incognito mode if some smart guy can see your keyboard suggestions, is it?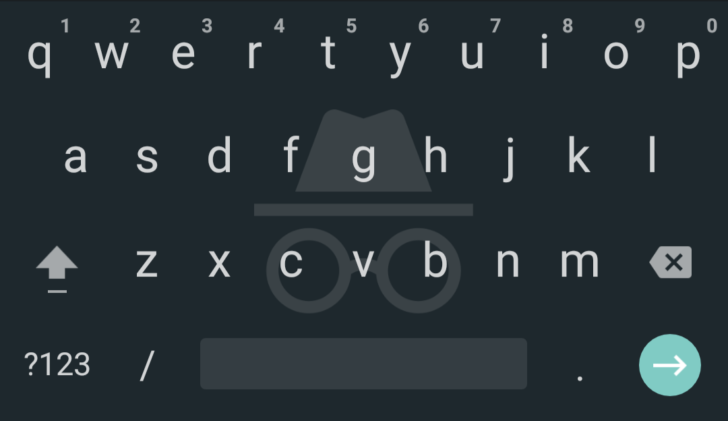 Well, Google realized that and it will change the GBoard app accordingly in Android O. After the update when you type something unique through Gboard while the incognito mode is on, Gboard will not suggest it later.
The feature is only available in the developer preview of Android O, and it works only in the Chrome Dev browser. Previous Android versions with Chrome Dev will not be able to make use of the feature yet. But with Android O coming soon, we might see the feature on more devices.
Recently, Google has improved the Gboard app by adding many new features in the recent months.