Are you searching for a Pixel or Pixel XL case at a discount? Then check the Google Store as soon as possible. Google Store is giving the cases at a discounted price for a limited time only.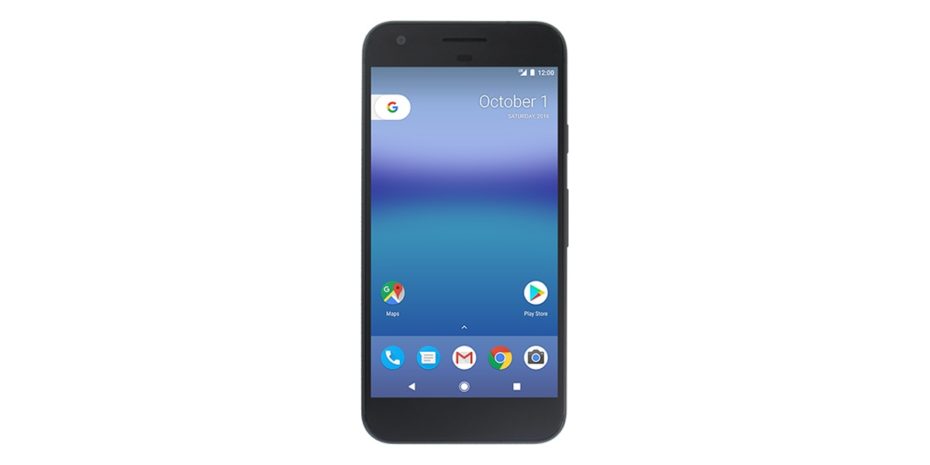 The variety is not huge, you will only get two types of cases in this discount. Standard clear case and colored cases are the only two options available for you.
For standard Pixel or Pixel XL you can get a discount of 50% on the standard price. For the clear case the price is cut down from $30 to $15 and for the colored the price is cut down from $35 to $17.50. Google is even giving Google Home free if you buy Pixel device from Google Store.
Cases helps to give your smartphone a new look. You can buy different cases according to your outfits. Colored or clear cases are very much in fashion. They will help in two ways, firstly, protecting the phone from getting damaged and secondly, it makes the phone look new and trendy.
You can check the Google store for further details of the product. So, check the cases and grab the best discounted case for your phone.