Thinking to buy Google Chromecast? Then it is the best time to own a Chromecast. Google is offering free 3 months subscription of HBO Now on every purchase of Chromecast until December 24th.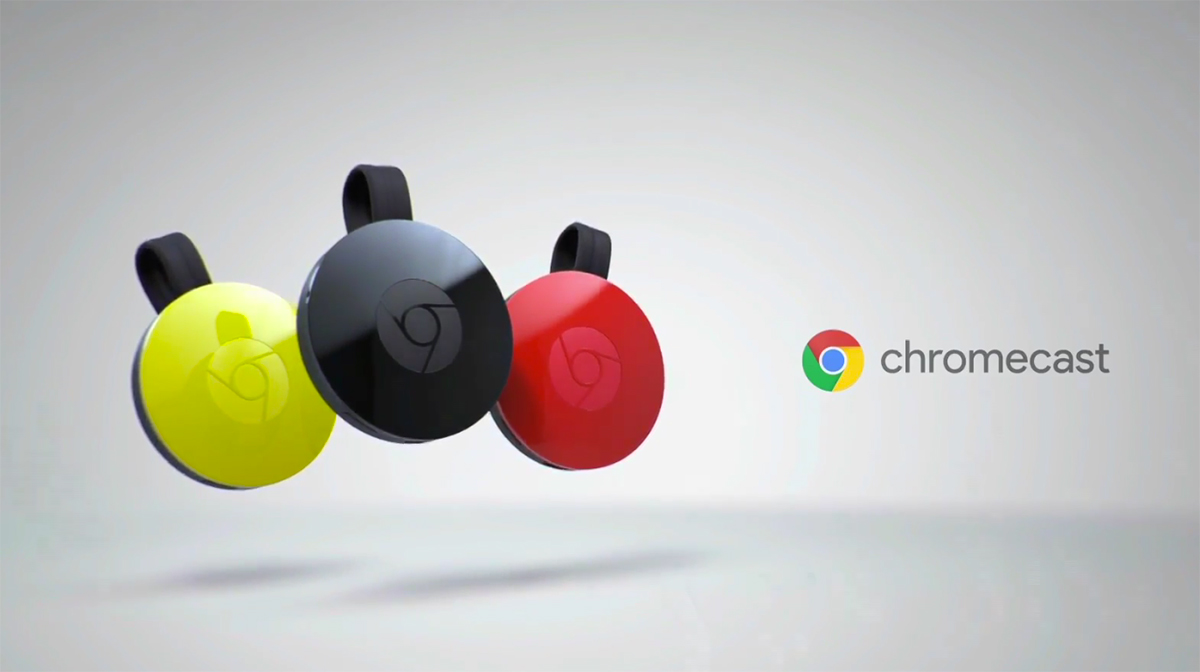 The small print reveals that purchases from November 23 and December 24 will receive the offer, and it can be redeemed at any time until January 8. This offer is applicable only to the new HBO Now users. If you already have account then you're out of luck.
Google CHromecast is a media TV streaming device which allows you stream videos from different modes directly to your TV. It does not need any cable to perform its function.
Below are the links to buy the Google Chromecast from Play Store.
Source: Google Store – Chromecast
ALso you can check some other Black Friday Deals.