If you own an Android smartphone, you must be aware of the customization options available to get the best and appealing look on your smartphone. Today, we came across some premium Android icon packs that have gone free but for a limited time frame only.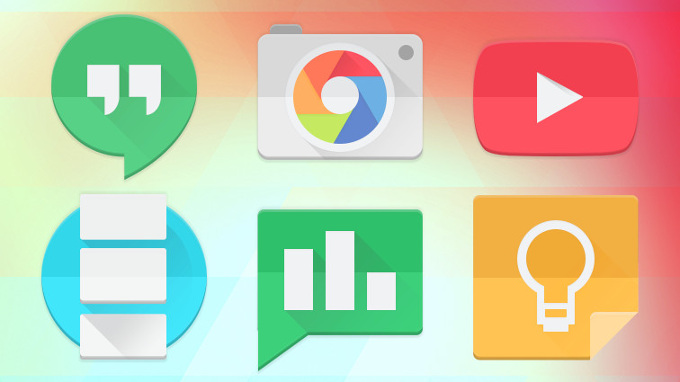 Therefore, we compiled a list of best icon packs that you can get for free if you grab them soon. Last time we shared 12 free icon packs with you which were available for free for a particular time of span. You can check whether those packs are still available for free or not by heading over here.
Many users want these icon packs but end up by paying for the icon pack. Today we have listed some of the icon packs which are available for free for limited period time. You can check them below without wasting any time:
Also you can check free apps and games for this week from the Play Store.
Also stay connected with us we will let you know about any new promotions or deals from the Play Store.