Samsung Galaxy S8 and S8+ are now getting update of the June security patch. Although Galaxy S8 and Galaxy S8+ is already got June Security Update on AT&T update.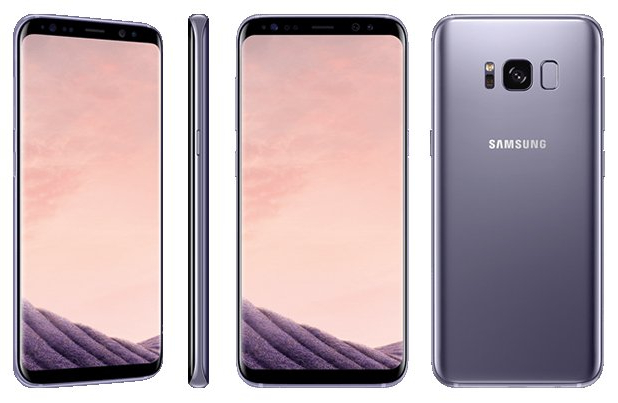 Google has released a new security patch i.e., the July Security update. Nokia 6 is the first smartphone to get the update. The July security patch is for Nexus and Pixel device.
If you are a Samsung Galaxy S8 or S8+ user, you must have noticed the icons which are added to the left hand side of the navigation bar. This helps you in seeing more display without the navigation.
When you update the software, it will change the background color to default color. The update is of 280MB and after installing the update you need to restart it. The Samsung Galaxy S8 and S8+ have the navigation bar updated with this new update.
The U.S. carrier, T-Mobile has decided to team up with Samsung. The reason for this is to save the devices form the possible exploits and give new security updates to the users.
Hopefully, now the customers will get to the July security patch fast. The Samsung should keep updating about the software updates to its customers.