Google will roll out an update to its Apps and Web very soon with some very useful feature. The new feature will initially aimed at business users who will be able to integrate a few different add-ons with the popular email client.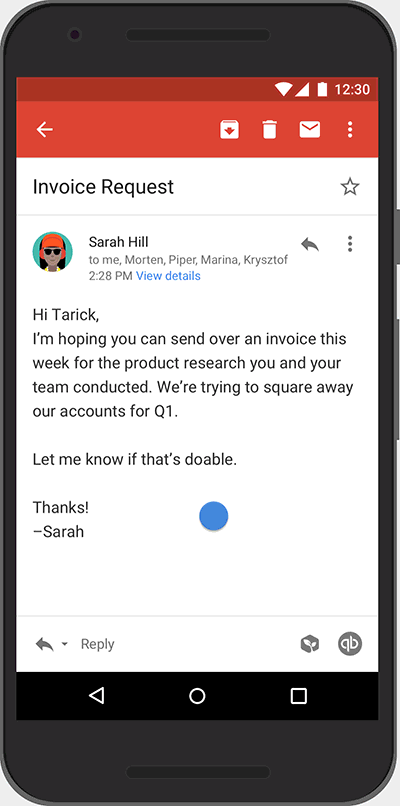 Add-ons are already used with Gmail  such as Boomerang have been able to tie into Gmail for a while now to enhance its capabilities. But these kind of add-ons are used via Google chrome extensions till now. But very soon with this new update you can use Native Add-ons within the gmail client whether you are on Mobile App or on Web.
According to Google these Add-ons will be contextual and appears according to the message being sent. But for development of more Add-ons Google is not going to open a marketplace for developer. Google will directly partner with companies to develop more Add-ons for Gmail in future.
This feature will be available for only business users. But we think it will be rolled out to the rest of Gmail users as well very soon.