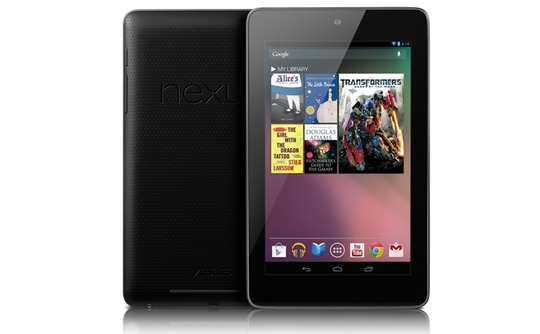 After success of Nexys 7 Tablet, Google and Asus is again thinking of developing super cheap new nexus Tablet and it would be priced for $99. The date for this new $99 Nexus Tablet is this year end according to according to Taiwanese DigiTimes and its industry sources.
Taiwan-based HannStar Display is working on Twisted Nematic Display panels for a $99 (around £60) Nexus 7 DigiTimes revealed. Both Google and Asus is eyeing Christmas season for its sale.
So guys stay connected we will let you know when more information passed out. By the way how many of you will buy this if it really exist?