Last year, Google announced its partnership with Reliance Jio. Today, Jio announced that it will introduce an affordable 5G Jio smartphone powered by Google Cloud. This device will power an extremely optimized version of the Android operating system. The smartphone developed with an alliance of both the giants will be called JioPhone Next.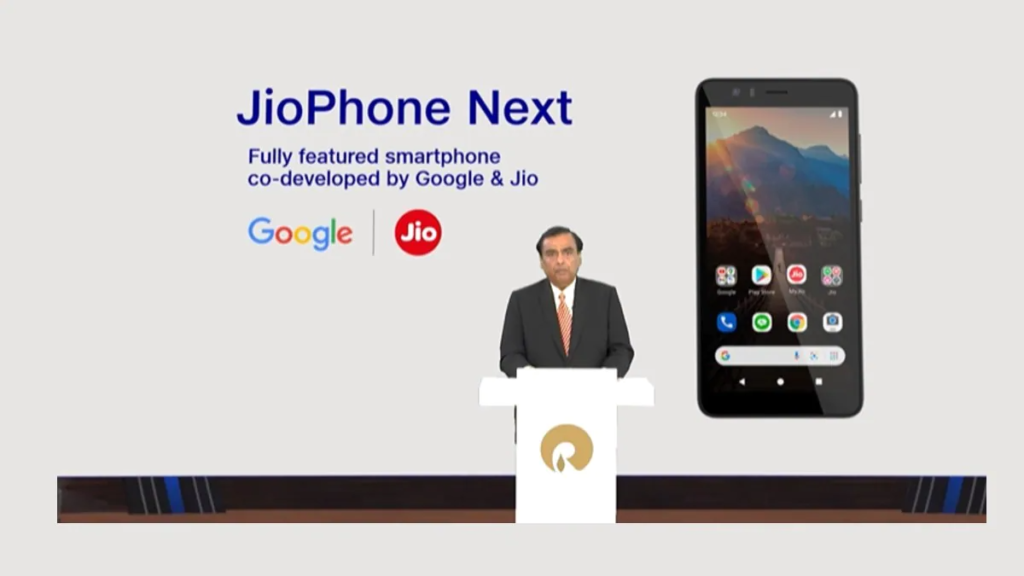 JioPhone Next was announced at the 44th Annual General Meeting (AGM) of Reliance Industries by Mukesh Ambani. The smartphone will support voice assistant, automatic read-aloud of screen text, language translation. Above all, it will provide access to the Google Play store.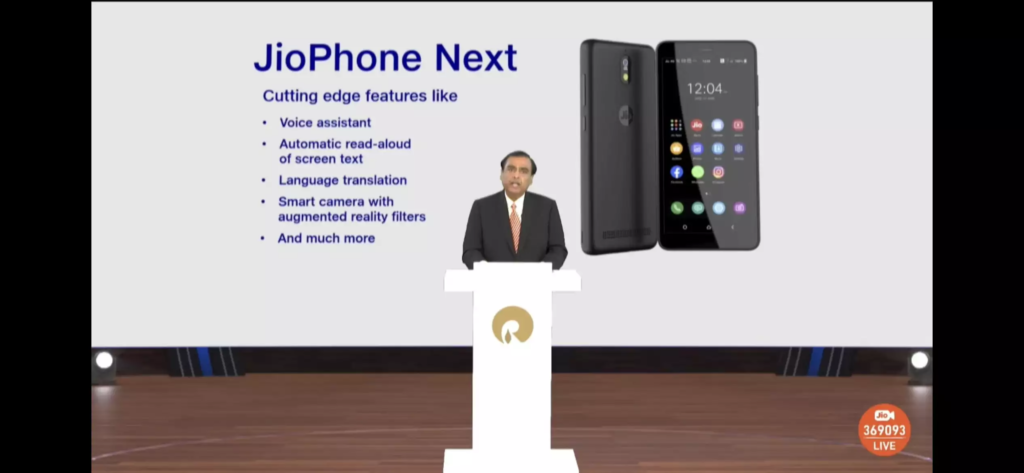 With the covid-19 pandemic, our dependency on online services and information has increased. From education to work and entertainment, everything has become virtual. However, there are still a hundred million Indian users that still do not have access to the digital world. Keeping this in mind, the main motive to introduce an affordable smartphone is to make internet access easy for millions of users in India with Jio.
"Last year, Sundar and I had talked about Google and Jio co-developing a next-generation, feature-rich, but extremely affordable smartphone," says Ambani at the Reliance AGM.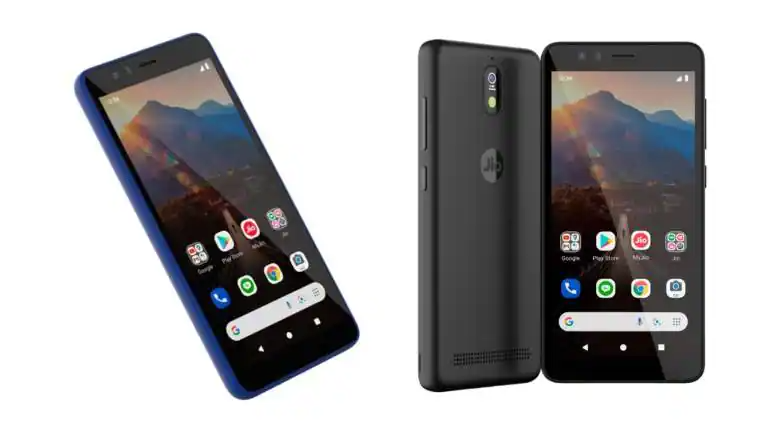 Despite being an affordable smartphone, Jio and Google do not compromise with the features and camera quality. In fact, the device is likely to deliver a great camera experience. Furthermore, it will receive the latest Android feature and security updates constantly.
The smartphone is under development and will hit the Indian markets on the occasion of Ganesh Chaturthi, September 10. Although the company says that it will be a budget-friendly device, the cost is not yet out. But it will be "the most affordable smartphone not just in India, but globally," says Ambani.