Google Assistant has been trending all over the internet. You have a 24×7 Assistant to assist you in whatever you need. Be it, any information, weather details, set reminders etc, You are having a virtual assistant, then you need not to worry.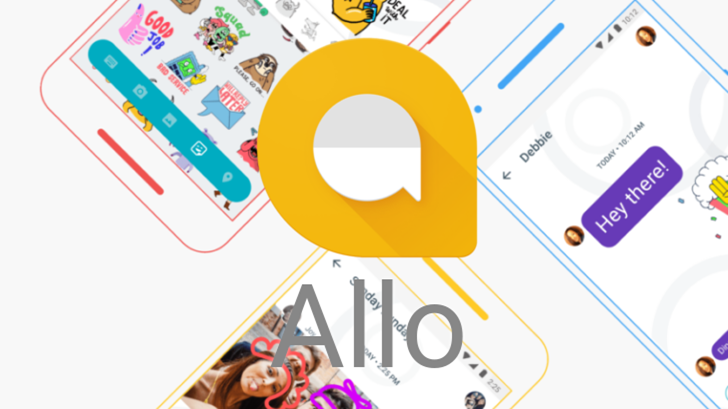 When it was launched it only supported English, but now it has been adding new languages slowly. Even new languages for voice-activated version. It's been slow but still the updates are worth it.
Recently, we have come to know that Google has been adding Spanish and French for the Assistant in Google Allo. Well, it's not stable yet and it's still in the beta version.
So we need to wait for Google to officially announce it on Stable channel. Google has not come up with any such list which says about the languages the assistant can understand. But currently the languages Google Allo assistant can understand are English, Hindi, German, Japanese and Portuguese.
Well, now Allo users can ask the assistant to speak in the particular languages they want it to. The list of languages are mentioned above.
Along with those languages, French and Spanish too are being spoken intelligently by Google Allo. Users can even change the languages by telling the assistant to change it. We should wait and let Google come up with real awesome features.