Google Calendar is a part of Google Workspace that brings productivity to your life by reminding you or organizing your daily tasks. The app lets you set any events, and reminders, and show notifications. It can be also used to mark birthdays or any events so that you don't forget them. Google makes the app's experience better and better through updates, now, the company has rolled out a new update for a better experience than the Calendar app.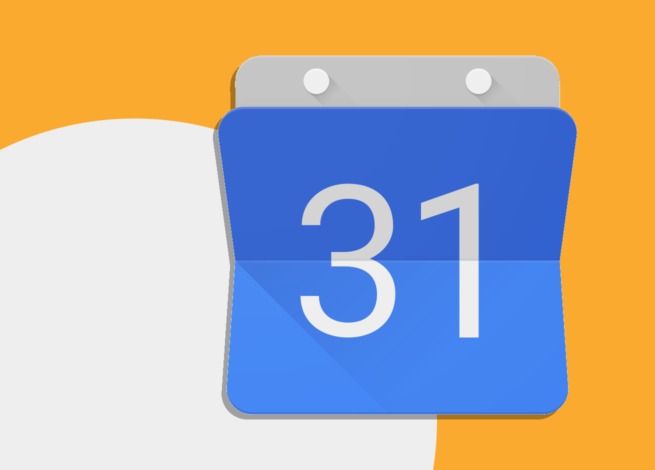 Must See: Google Assistant and Calendar Reminders merging into Google Tasks
The new update was released with version 2023.02.1-502373795 and appeared with a size of around 27 MB. The users can update the app either via mobile cellular data or opt for Wi-Fi as it is rolling out on both Android and iOS devices. The new update brings enhanced performance and minor changes to the app.
RELATED: Google Translate rolling offline translation support for 33 new languages
To experience the new update, first, you need to update the app to the latest version. Then, download or update the app from the link given below:
Android Google Play Store [Link]
Apple App Store iOS [Link]