Samsung Galaxy Watch 5 and Galaxy Watch 4 are receiving a new update. The latest update adds support for the doorbell cameras and thermostats. It is compatible with Samsung or other devices that connect with SmartThings products. Samsung has rolled out the new update (v1.1.08) for the Galaxy Watch5, Galaxy Watch4, and Galaxy Watch4 Classic. You can also check out the comparison of both Galaxy 4 and Galaxy 4 Classic to better evaluate the differences.
After updating the smartwatch to the latest version, you will be able to control the thermostat simply by setting the heating or cooling set point temperature. Users will also be able to open or close automated blinds and manually adjust the level. Moreover, users can control/adjust the fan speed of air purifiers. Plus, if you have lost anything connected with a SmartTag, you will be able to set the tag to ring and find the lost item.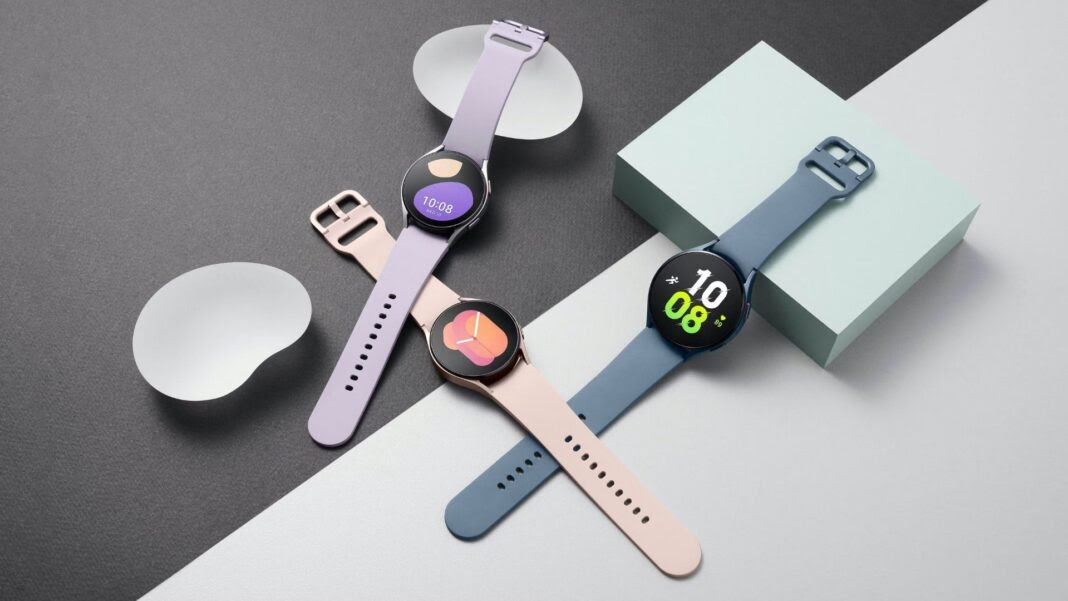 MAKE SURE TO VISIT: Samsung brings 360-Audio experience to Galaxy Buds 2 Pro and Camera Controller for Galaxy Watch 5 / 4 series
The new update also allows you to watch the Livestream videos from home and the doorbell camera but only if you have a Ring or Nest camera with WebRTC support. You will be also able to control the Samsung Smart TVs with Bluetooth support through the Galaxy Watch5/4 but within the connection range. The new update also brings easier controls for SmartThings products. You can do such an activity simply by swiping right on the watch's face.