Sundar Pichai, who has been leading Google from the last two years has been assigned greater responsibilities with his appointment as 13th member on Alphabet's board of directors. On appointment of Pichai as the newest member on the board, Google co-founder and Alphabet CEO Larry Page said "Sundar has been doing a great job as Google's CEO, driving strong growth, partnerships, and tremendous product innovation. I really enjoy working with him and I'm excited that he is joining the Alphabet board."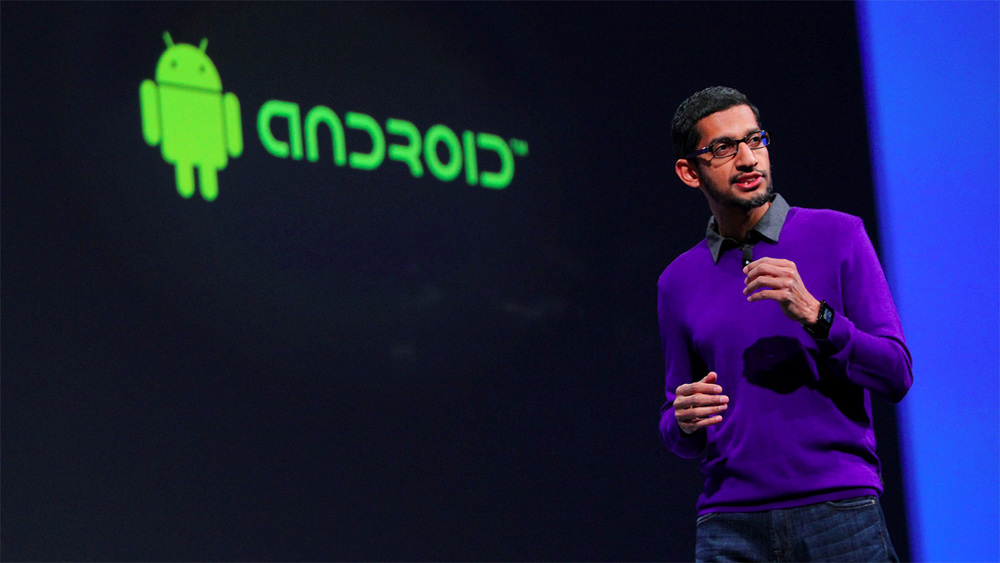 Pichai joins Alphabet's board as the fifth insider which now comprises of 13 members in total. The 5 insiders on Alphabet's board include co-founders Larry Page and Sergey Brin, former Google CEO Eric Schmidt, former Ford CEO Alan Mulally, and others. Pichai's appointment also increases the number of Google executives on Alphabet's board to two, the second being Diane Greene, who leads Google's cloud computing business.
Sundar Pichai, with his leadership skills led the company in all big initiatives which include global expansion of its products to new and emerging markets, developments in machine learning and artificial intelligence, and making Android a family of 2 billion active devices.