Where on one hand the report as per Telecom Regulatory Authority of India (TRAI) says that Reliance Jio has the best 4G network as tested through MySpeed app. On the other hand, another report says that Reliance Jio have the slowest 4G speed.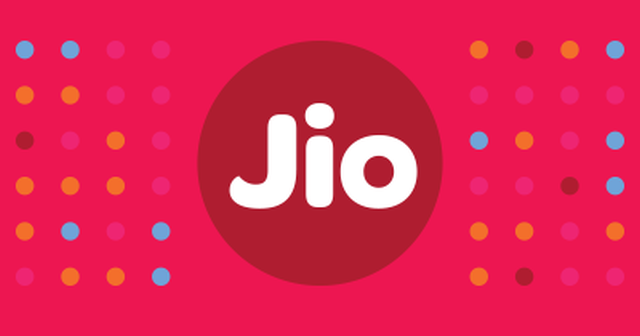 The bandwidth of Jio is not bad nor there is any technical error but the basic reason for slow speed is the congestion. Jio is being used by so many people that it is bound to get heavy traffic. Unlimited access to all its users being more than 100 million for 1GB daily at 4G speed is the reason for such traffic congestion.
There are 3 ways in which 4G speed of Jio can rise to the level of other networks like Airtel or Vodafone which experience a peak speed of 56.9 Mbps and 36.5 Mbps.
The 3 ways as reported by a company official are:-
Add more capacity either through new spectrum
Add more capacity by building more cells
A drop in usage of mobile data
It has also come to news that after Airtel Jio is at the 2nd place to record the highest peak speed of 50 Mbps. This peak speed is nearly 13 times of the daily average speed recorded by Jio's 4G network. 
Well, we are wiaitng foe official statement from Jio to know the exact reasons.
Source: – Mobile Indian