There are a couple of sharing options in the current build of Google Chrome: "Send to your devices" and "Scan QR code" which are accessible via address bar. While the other options are available within the three-dot menu. Reportedly, Google is working on a better layout that would drive a consolidated share menu soon and clear the cluster.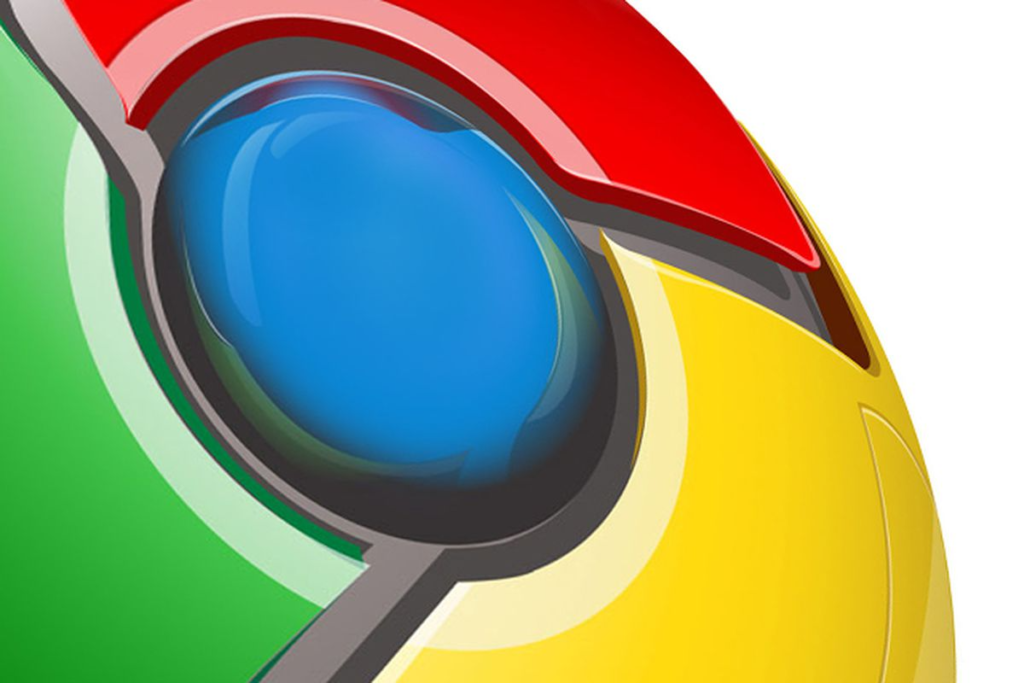 According to Chrome story, the new share menu will replace the "Send to your devices" and "Scan a QR code" icons with a new "+" icon. This button will open a drop-down menu with some sharing options including the replaced "Scan a QR code" option. Moreover, it will also display a "Copy link," "Save page as," and "Cast" options for easier access.
However, the new options doesn't include the "Send to your devices" for now, maybe that would be out with stable rollout. Hopefully, more sharing options will arrive with the official release, but there is no information regarding this at the moment.
You can see the new sharing options in the Chrome Canary channel. In order to activate these, navigate to chrome://flags and search for the "Desktop Sharing Hub in Omnibox" flag. Toogle the button, and the existing sharing options will be replaced with the new "+" icon in the address bar.