Using the Firefox 89 on desktops offers a brand-new interface dubbed "Proton" that brings a simplified browsing experience. Whereas Firefox for Android still has that bold design, but this is going to change. Firefox 89 has started rolling out for Android devices with all the new UI elements.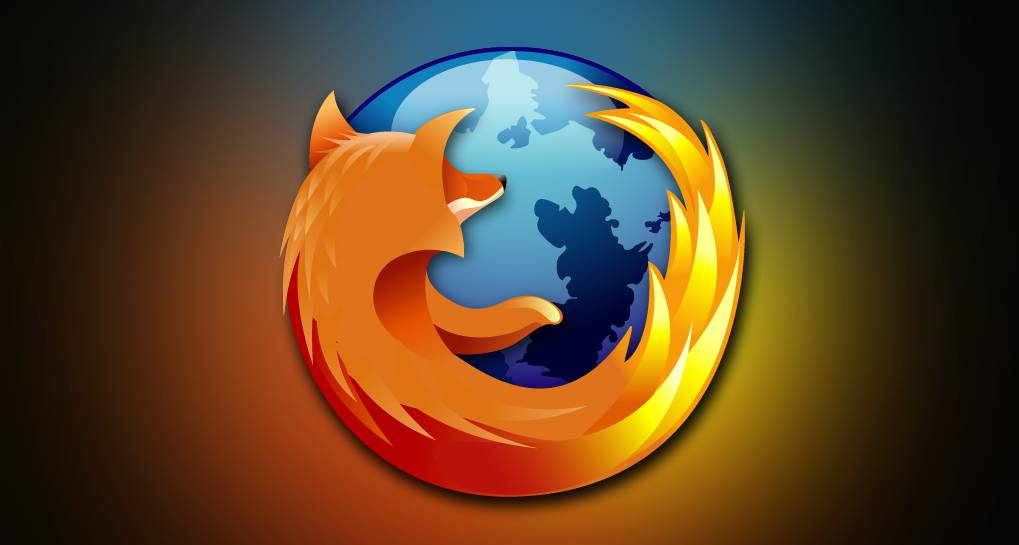 The new Firefox 89 arrives with new thinned and outlined icons that makes the UI up to date. From the address bar to the menu, settings, and more, everything is now available in a new interface. However, all the icons from the browser settings are removed, making it boring and difficult to find the menu.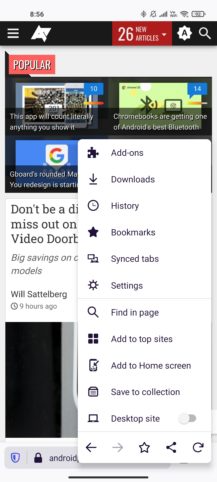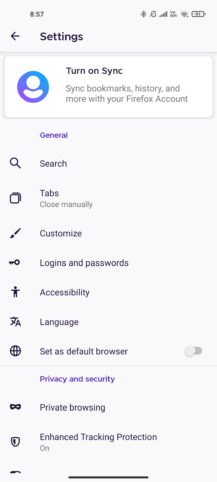 Additionally, there's a new section to switch tabs- synced tabs, in case you use the browser on more than one device. This option was earlier placed in the overflow menu. Moreover, Mozzila has removed the "select tabs" button at the bottom. There's a shootout to access the tabs though i.e; by long-pressing one and then tapping the others. This will be useful in case you want to bookmark few tabs or save it to a collection.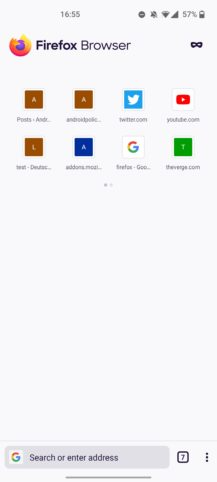 This is not just it, the new tab page is also tweaked. The selected icons of the favorite websites are now highlighted with a bigger size. Whereas , small icons represents the pinned sites and the sites that are dynamically added while browsing.
To mention that the Firefox 89 has not received any browser extensions apart from the existing ones. Plus, it doesn't crash when scrolling through the top or bottom of a page on Android 12.
In order to install the Firefox 89, you can either simply download it from the Play Store or falsh it using the APK file. Click below for the latter option.