As planned by Google, the company has started to roll out Google Drive as a desktop app. As per the giant, the desktop app will provide a "consistent experience" for any drive user. Reportedly, along with the Drive app for business, Google Drive for desktop app will soon replace the Backup and Sync app for regular users as well.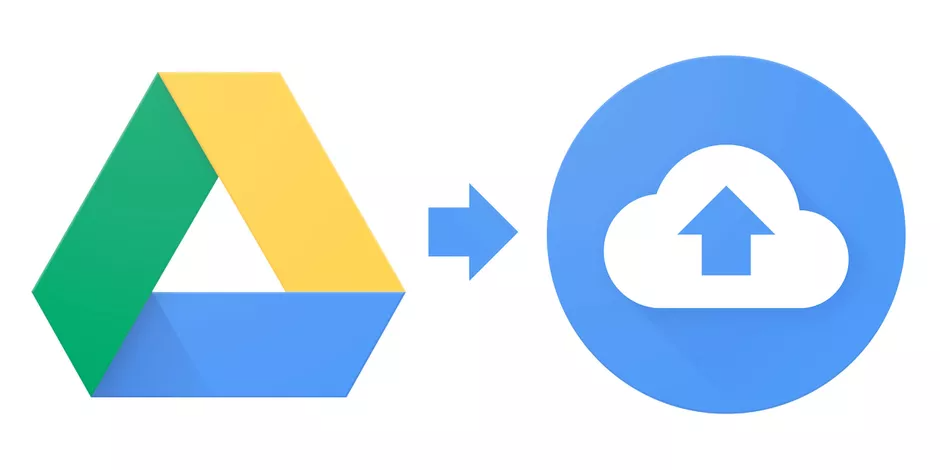 Google is encouraging users to update the typical Google Drive File Stream to Google Drive for Desktop. Presently, you can have access to the Backup and Sync app as it still operates separately. However, it will stop working from October 1 this year. Meanwhile, Google will try to extend the reach of the new Drive app. From August 18 to October, the users will start receiving the in-app notifications to make a switch.
"Earlier this year, we announced that we were working towards unifying our two existing Google Drive sync clients – Backup and Sync and Drive File Stream – into a single sync client called Drive for desktop. By doing this, we're creating a powerful and unified sync client with the best and most used features from both Backup and Sync and Drive File Stream," says Google Workspace Team.
In short, the Google Drive for desktop app will combine the experience of two different apps. Moreover, Google will also introduce an automatic file syncing feature that will enable the user to access important files offline, that too without downloading them.
Earlier this month, Google decided to add two imperative features for the Google Drive for desktop app i.e; Google Photos upload and Multi-Account switching. To know the precise details about this update, visit our dedicated page.