Google keeps evolving its products and services, after bringing noticeable changes in Memories by Photos and introducing Collage Make in Google Photo, new amendments are here for Google Messages. The Search giant is pushing some productive, security and design new changes to the Google Messages app along with a fresh new icon that showcases the modern experience.
Based on RCS, the Google Messages app is merging modern possibilities to eliminate the current bottlenecks that hamper its usage.
Google Messages Changes – New Features
As talked earlier, Google Messages is bringing the ability to reply to individual messages either with a swipe gesture or by selecting the messages as we do on WhatsApp, Telegram or Messenger. Moreover, Android users will now be able to react to messages sent from Apple devices, earlier it was limited to a single way.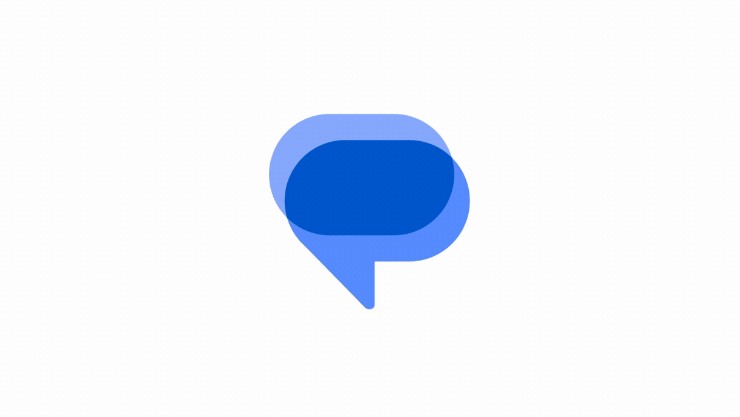 As revealed earlier in a separate post, Google is bringing the ability to transcribe a Voice Message sent on the Google Messages platform automatically. It would be helpful if the audio is not clear, and will be sent along with the Audio message. It is currently compatible with the Pixel 7, Pixel 7 Pro,  Pixel 6, Pixel 6A, Pixel 6 Pro, Samsung Galaxy S22 and the Galaxy Fold 4.
There's better integration for Reminders in the new version of Google Reminders. The users would be able to add, edit and view reminders in the message box from respective contacts. Google also recently added all the Reminders and To-Dos features into Google Tasks.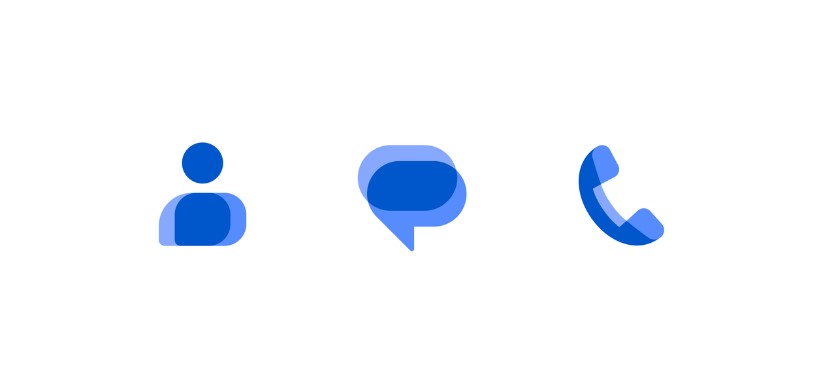 Youtube Videos are now playable in the Messages app itself via PiP mode. The hassle of moving back and forth between the YouTube app is finally over.
To ease accessibility, Google added the option to mark or pin addresses, phone numbers, and other important information. A better Meet call integration is part of the latest update. The app will auto-suggest a call by Google Meet if it automatically analyzes that the person is asking for it.
The app is fully compatible with different form factors including compatible Watches.
Interestingly, Google has partnered with United Airlines to chat with your friends and family even when you're above 30000ft. the feature is coming in the coming few weeks.
So, there's a whole set of features that will help users to be more productive and will reduce the hassle and improve the accessibility to Google Messages users.