Almost a year ago, Google debuted its first Chromecast with a native interface. While the remote control app for Android TV launched a couple of months back. The Google Home app is now getting a dedicated Android TV remote, allowing users to control Nvidia Shield without any extra app.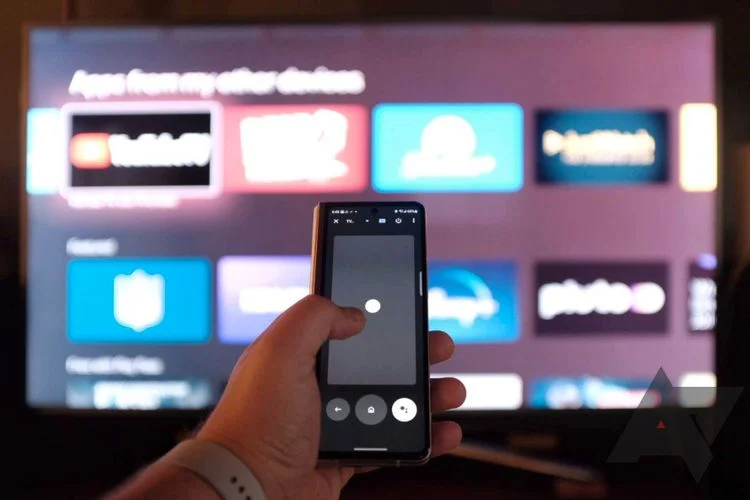 Must see: What is Peel Remote application and how to use it?
Along with the bottom display of the selected running Android TV, you can notice a new option that will allow opening a virtual remote. The control panel works like any other virtual remote, by matching the devices with a PIN displayed on the TV. After successfully entering the code, your smartphone will enable you to search for shows and scroll through apps on your Android TV.
As far as layout is concerned, the new control panel resembles the Google TV app remote with a large touchpad above back, home, and Assistant shortcuts. However, the new remote is not as sturdy as the one on the TV. To begin with, you have to select the streaming device and click on "Open remote" at the bottom.
Talking about the interface, there's a power button at the top that allows to power on/off the TV with a single tap. While you cannot control volume or mute the TV from the Home. To adjust this, you have to switch from a touchpad to a D-pad.
In a nutshell, the new Android TV remote is a bit of a hassle. But Google could pack more features and create a handy shortcut with a future update. Anyways, a virtual control panel can be a lifesaver in case you misplaced the remote.