Stadia was Google's Online Gaming or cloud gaming Platform which came with a lot of hype. It offered accessibility to high-end games fro the comfort of houses without investing much in local hardware. A lot of network providers were pushing their architecture to its get the best ping and low latency for a better Stadia experience.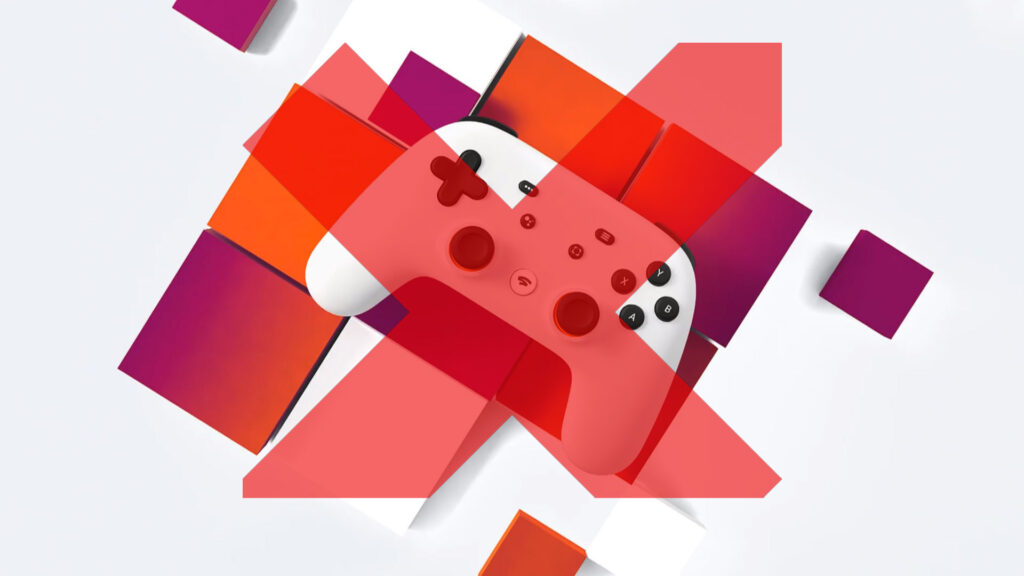 Stadia recently shut down and now as promised by Google, the refund processing has started. All the Stadia gamers will get a refund for games and all the hardware they have purchased.
The servers of the Stadia will go offline on January 18. Till users will be able to enjoy the games. However, Stadia has updated its Help Center to help clear doubts of its users regarding the service and its future. Google will be providing refunds to their users who have made purchases through the Stadia store. Stadia has updated its Help Center information in regard to its closure.
Google is planning to give refunds to those who have made purchases through Stadia and Google Store. Most of the refund will be settled by January 18, 2023. The players who done payments for Stadia games, add-on content, and subscription fees (excluding Stadia Pro) purchased through the Stadia store with getting a refund first. A confirmation mail will be received to the users who have done 20 or fewer transactions through the Stadia store to confirm their purchases. The player will receive one email per refund for every successful previous transaction. And those users who have done 20 and more transactions will receive a single mail summarising all refunds for their previous transaction. In case something goes wrong like an error during a refund then stadia will inform the users about the inconvenience and will guide them with other instructions on how to set up an alternative to receive their refund. Click here for more details.
With the introduction of 5G, which is way better than 4G in all aspects, tables could have turned. But still, Google chose to shut it down. However, part of the Stadia architecture seems to be already started working with the launch of Gaming Chromebooks. Since gaming is a multi-billion dollar business and cloud gaming is the future of gaming, we hope Google will bring it back in other ways too.