At the beginning of this year, Google gave a glimpse about an upcoming feature of automatic call recording from unknown numbers. It seems that finally, the trait is actually rolling out to those who use Google's dedicated Phone app on their device.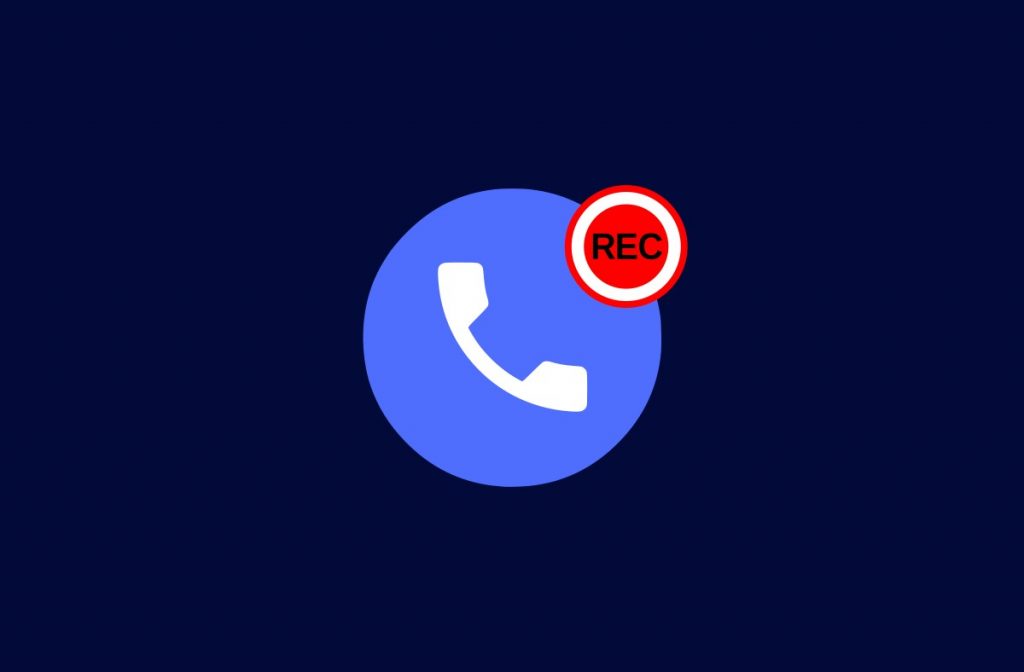 Reportedly, this feature is unfurling with a disclaimer with it. It states that both caller and receiver need to be in a region where it is legal to record conversations without their direct consent, so the automated portion of this feature could function. Also, both parties will be informed about the call recording at the start of the call. Here's the disclaimer.
"You or the other person in your call might be somewhere that requires everyone to consent to being recorded. Everyone will be notified ahead of time that the call is being recorded. It's up to you to follow laws about recording conversations. Recordings are stored only on your phone."
To enable this feature in your supported device, go to the Settings menu and look for the phone app settings, there you will see a new toggle in the Call Recording menu. Enabling this option will automatically start recording calls from phone numbers that are not saved in your contacts.