Google Photos is rolling out with a new 'Documents' feature that will collect photos with visible text and categorize them according to their type. Recently, the Google Lens app integrated with Google Photos where it allows the pulling of text from images.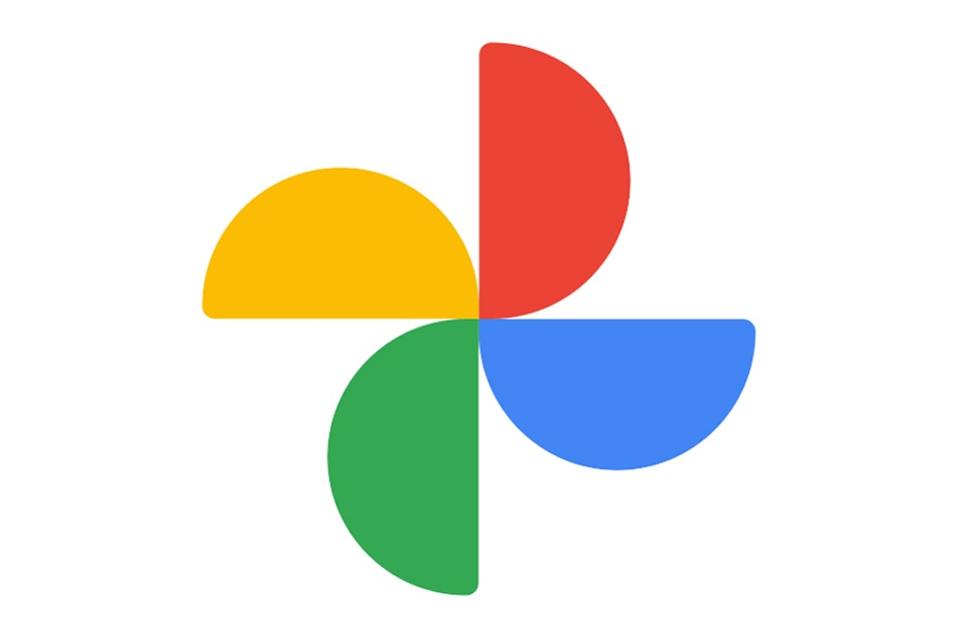 Documents section became visible when users navigate to the Search tab in Google Photos. The documents are categorized under the section according to the intelligence of the app. There are different sections to identify the documents and that makes it easy to find an image as and when in need.
The new 'Documents' feature is somewhat similar to Stack which the company released recently. The app acts as a document scanner that takes images and categorizes them. Users are finding between the new feature and the Stack app. The 'Documents' section in the app could prove to be of convenience, especially during tax season in the U.S. However, the app is not perfect and does not put everything right. It also contains a section to identify your important and personal documents such as your driver's license, et cetera.
Google always does its best to leverage AI and categorizes the images into different, easy-to-find collections. The new feature is likely rolling out as a server-side update. The users need to make sure they have the latest version of the app.