Google has recently updated the Google Photos app to receive two important features namely, Android Foldable support and Backup status indicators in the Gallery view. Google seems to believe that foldable displays are the future and therefore, has made some changes in the Photos app to make it fully compatible with foldable devices. The tech giant has decided to implement the change when foldable smartphones like Samsung Galaxy Fold and Huawei Mate X are going to release soon with more foldable devices to follow in 2019.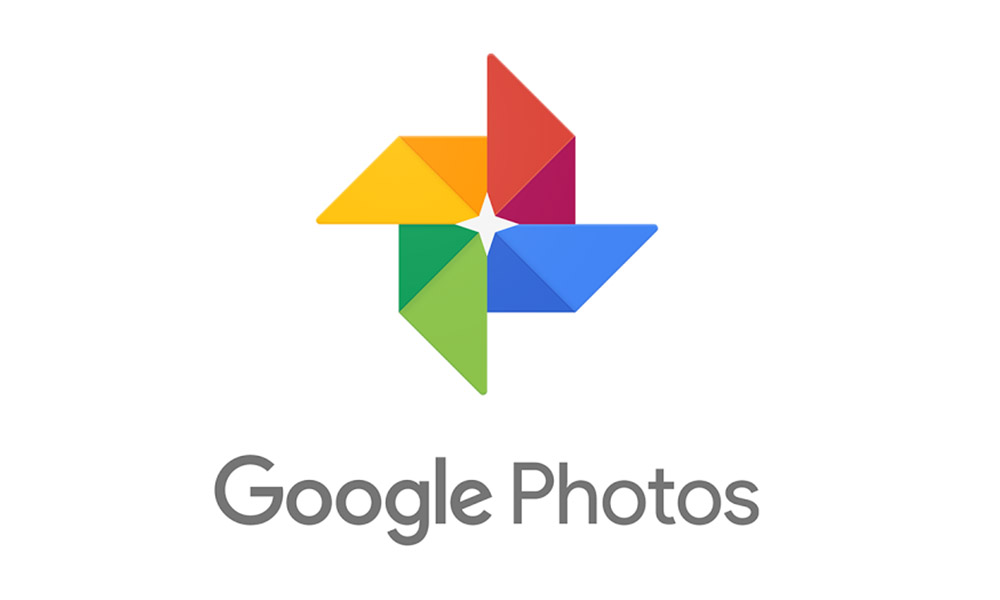 Google Photos new Features
With this update, Google Photos is likely to adapt to screen continuity and multi-resume features. While screen continuity allows apps to transition from one screen to another automatically when you fold/unfold the display, the multi-resume feature lets apps remain active in multiple windows.
Google Photos also gets the functionality wherein the new Gallery view shows which photos and videos have been backed up and the ones which are pending. It also allows you to manually choose the photos and videos you want to upload. This new feature is already available for Google Photos on iOS, wherein you see a slashed cloud icon at the bottom right corner of the pics and videos that are yet to be uploaded.
The backup status indicator is not yet live for Google Photos app for Android. However, the Play Store changelog has been updated to list this feature and is expected to be shortly available on the Android platform.