Google recently updated the list of ARCore-supported devices and added over 25 new devices. Among the new devices, Google added its own flagship series – Pixel 7, Pixel 7 Pro, and Pixel 6a. The addition will benefit the users and developers who want to enjoy and expand the features based on augmented reality APIs.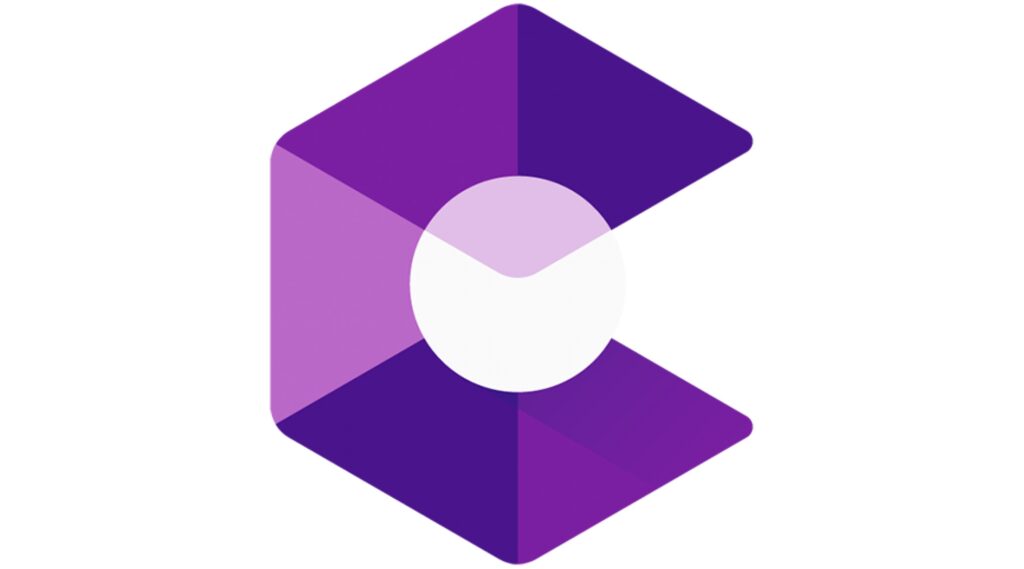 Must See: Four Samsung devices receive Google's ARCore Certification
As an example of ARCore services, Google Maps Live View with all the direction arrows by sensing data from surroundings and tracking the position. There are several third-party apps that use the ARCore development kit to enhance the user's experience. Below is the list of all newly added ArCore-supported devices:
List of New ARCore devices
Fujitsu arrows N F-51C
Google Pixel 6a
Google Pixel 7
Google Pixel 7 Pro
Infinix Mobile ZERO 20
Infinix Mobile ZERO ULTRA
Lenovo Tab M10 Plus 3rd Gen
Lenovo Tab P11 2nd Gen
Motorola moto g52j 5G
Motorola edge 30 Pro
Motorola moto tab g62
Oppo Find X5 Pro
ZTE Libero 5G III
Sharp Leitz Phone2
Sony Xperia 5 IV
Xiaomi Xiaomi 12 Lite
Xiaomi POCO F4
Xiaomi POCO F4 GT
Xiaomi POCO X4 Pro 5G
Xiaomi Redmi K50G
Xiaomi Redmi Note 11E Pro
Zebra ET40L 10″ Enterprise Tablet
Zebra ET45L 10″ Enterprise Tablet
Zebra ET40S 8″ Enterprise Tablet
Zebra ET45S 8″ Enterprise Tablet
We hope Google starts refreshing the list more frequently. As it updated the list nine months ago with the addition of the Pixel 6 duo.