Verizon-affiliated Pixel 6, Pixel 6 Pro, and Pixel 6a users are currently receiving the April monthly update. The reason for the two-month-in-a-row delay is still not known. Google doesn't explain the time of the release, leaving us to assume that something about modems, the original Tensor, or mice gnawing cables is to blame. The Verizon Pixel 6, Pixel 6 Pro, and Pixel 6a are all receiving the latest Android 13 update, which is available as build TQ2A.230405.003.G1.
Google claims to have fixed just three significant flaws in the new release, one of which affects all Pixel phones. You can find each factory image or OTA file at the URLs below. Google could soon start delivering these upgrades over the air, head to Settings > System > System update, on the other hand, if you don't want to wait and would rather update manually, you can do so now.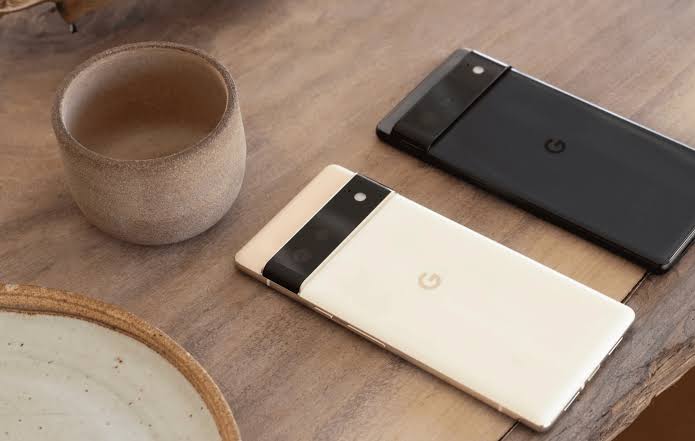 MAKES SURE TO READ: Verizon discloses details regarding the Google Pixel April Update
Factory Images
OTA Files
Android Flash Tool
Note: Pixel Users are recommended to use the Flash tool to install the Android builds on their devices. With the help of this tool, you can flash Android onto several Android developer devices including newer Pixel smartphones. This tool does not support flashing Android into Chrome OS or tablet computers. To flash a device the tool requires 10GB of available storage on your computer.
ALSO READ: Google Pixel reveals critical vulnerability in March 2023 security patch with screenshot tool