For your information, Neural Networks API cannot be seen but the final users but it is perplexing stuff that makes the Android parts better. Technically, it provides acceleration for TensorFlow Lite models on Android devices with supported hardware accelerators including GPU and DSP.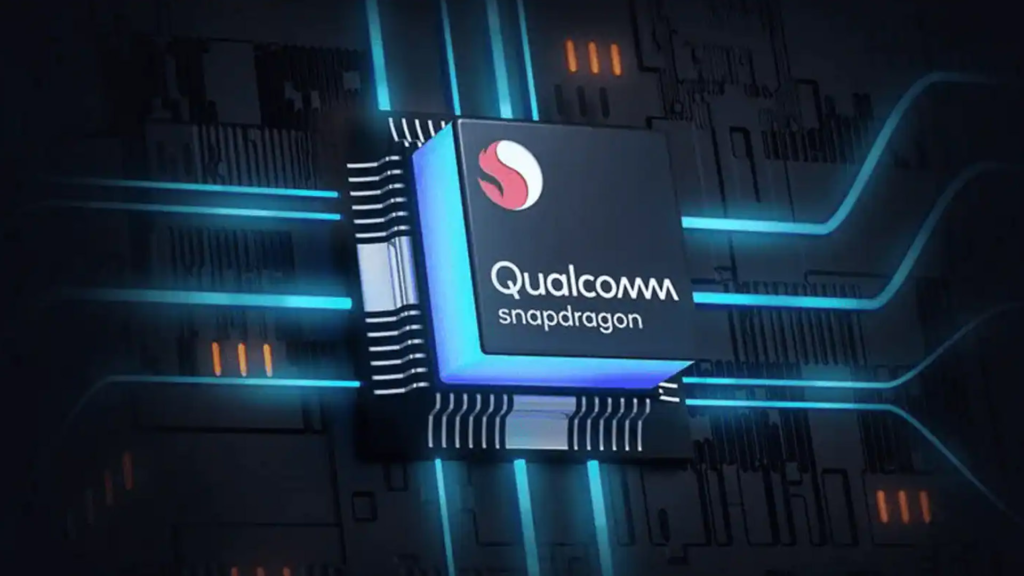 To be more precise, it allows developers to use some of the complicated parts of neural network processing to local Android hardware. This ultimately results in boosting the performance of Android devices. Now, soon it will start benefiting from the same regular driver updates that Qualcomm uses for its GPU driver updates.
Qualcomm along with Google declared that Neural Networks API updates will now roll out as updates to Google Play Services. This is a major decision by the software giants. Now, the user does not have to purchase a new phone or wait for a big software update to experience fresh enhancements in the system.
According to Qualcomm, Google Assistant, and Google Maps are such apps that can become "better, smarter, and more intuitive" with these updates. As per the NNAPI developers, the majority of recent Android phones who run Snapdragon SoC will fuel the modern version.
However, Qualcomm did not provide an exact date for these rollouts. It just mentions, "later this year."