Around the launch of Pixel 4, Google debuted its recorder app in 2019. With features like voice recognition and auto transcription, the app was a revolutionary introduction. However, the latter trait is most appreciable for American English. Now, Google is finally adding more English dialects to the Google Recorder.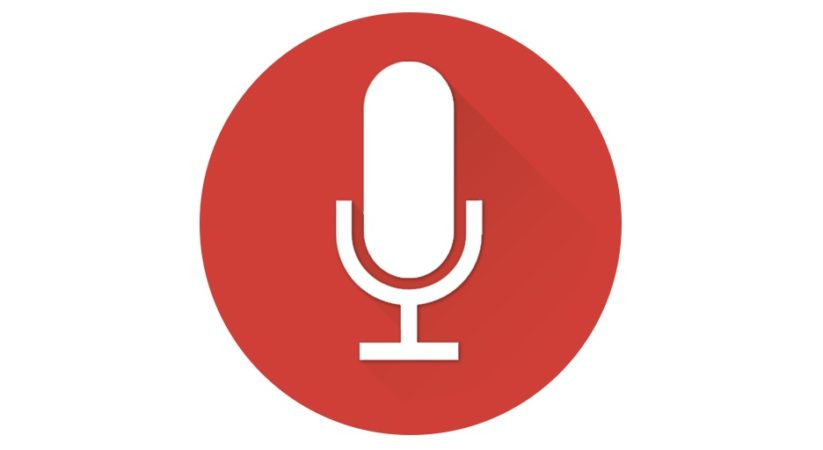 Also, the voice recognition feature is not perfect, this as well is addressed with this update. Last month, Google announced to launch new features for the app including Pixel drop, Call Screen, car crash detection, and more English dialects. Keeping its words, Google Recorder now supports Singaporean, Australian, Irish, and British English. This will definitely help the users and evermore the app to know different accents.
To change the transcription language in the Google Recorder, visit the app's settings. Alternatively, you can simply tap on the language button that appears in the Transcript tab while recording. Select the language you want to download, approximately 50MB in size, and use it as offline speech recognition.
Once downloaded, you can expect the app to understand your speech better using the best dialects. Furthermore, Google Recorder is using the Speech On-Device API (SODA) for the purpose of speech recognition. Accordingly, you can also expect an enhanced performance of Google speech recognition as well.
The fresh update for the Google Recorder app is live globally for Pixel users. So, update your app through Google Play Store to see the performance improvements and new features.