Reportedly, Google has updated Chrome with a new design that matches the Windows 11 style. One of the latest Chrome Canary builds can be seen with the new visual changes. In order to see the refreshed design, the user has to activate the toggle on the experimental features page.
However, the changes or the new elements of design are not major. In fact, they are not much at the moment. But these are not the only changes making way for Chrome. The platform will inherit more innovations with future updates. As per the developer testing, the context menus have a new layout. To see the refreshed design, right-click anywhere in the browser or open a menu item.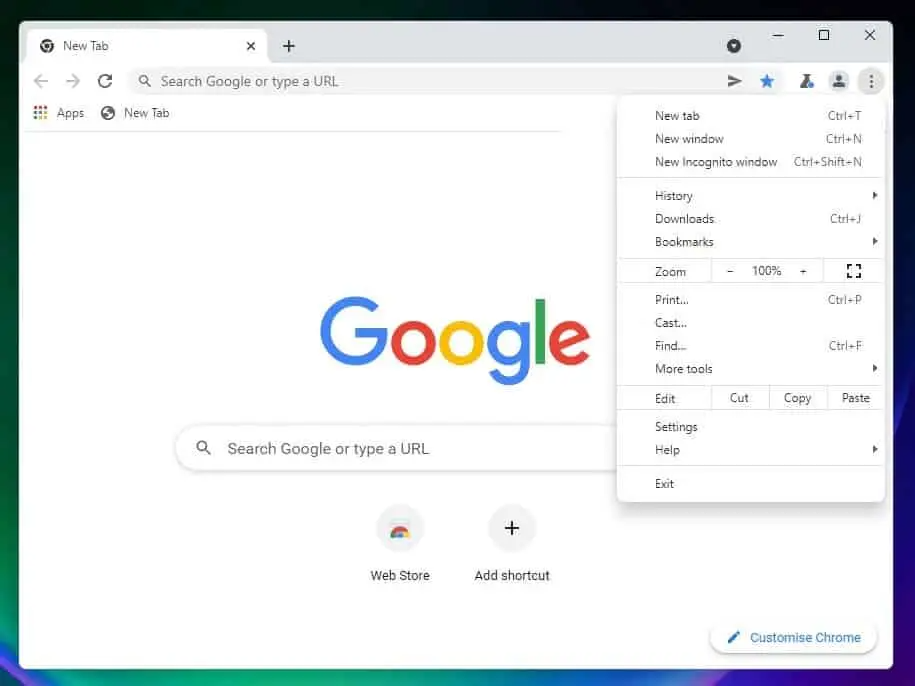 Additionally, the window tab now has more rounded corners and displays drop shadow effects. Accompanying this is an experimental feature that enables the activation of making the browser context menus transparent.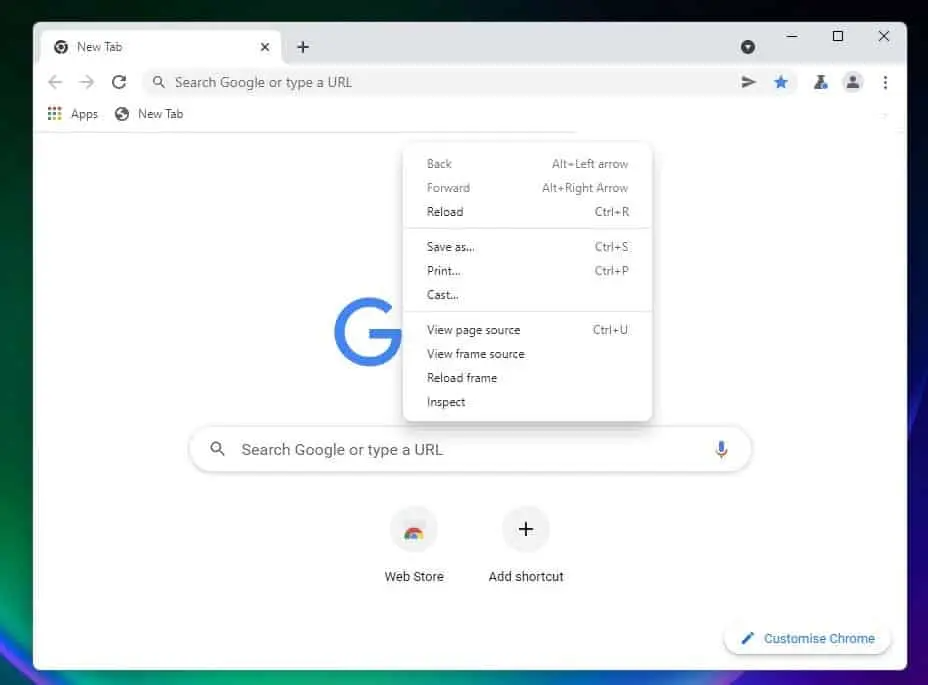 For the information, Microsoft has confirmed that apps using the new elements will not hinder the performance of the operating system. All these changes and their impacts are thoroughly tested to enhance the overall performance. In short, the redesigned menus, rounded corners, and other new features will not affect the function execution.
To experience the fresh layout, download and install the latest version of Canary. Thereafter, activate the Windows 11 Style Menu option from the Chrome: // flags page. Now restart the browser.