Need to know something? the first thing we do is to Google it. Undoubtedly, the search engine has no near competitor. The platform gets constant updates and new features for a more seamless experience. However, sometimes these updates arrive with some bugs that are more annoying than being convenient.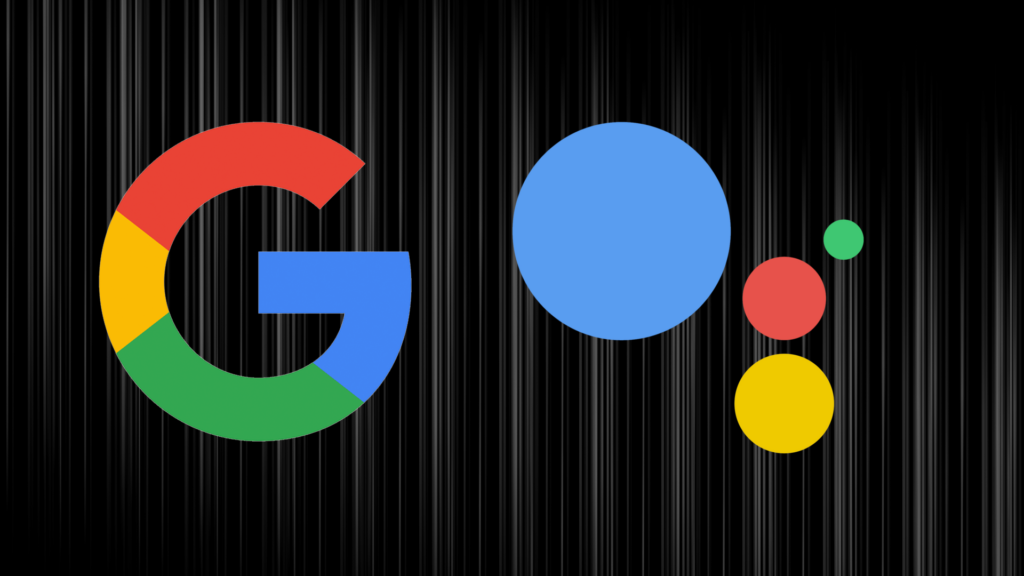 The recent update for the Google app v12.33.13 happens to break the call function for LG smartphone users. And now some users complained to face some overheating issues and excessive battery drain after updating the Google app to the latest version.
The users facing these issues say that they need to charge their phones often because of the Google app. It seems that the bug is quite widespread and numerous users are affected by this update. Here are some of the user's comment
106% drain on my battery! Since the new update, my phone has been dying pretty much instantly, going from 100 to 5% within 3 hours, when it would last me the entire day before! According to my battery statistics, Google has been consuming 106% of my battery. My phone is constantly hot all the time as well.
My phone battery is getting dried by the new update. Its using almost 40 % of battery in 2 hours based on battery usage statistics. After the update the voice search, lens are not opening they just showing blank page, even the google search shows loading sometime. Now i have to dissable this app to keep my phone from dieing
The only way to stop the trouble is to disable the app altogether. As uninstalling updates and clearing data doesn't work. But Google has finally noticed the issue and said that they are working to release a fix soon.
"Thank you for reporting this issue. We appreciate your patience as we work to resolve it as quickly as we can," says Google