In 2015, Google initiated its ambitious Project Fi which seamlessly switches you on the best available network between Wi-Fi and cellular networks. Google's Project Fi, however, faces some major challenges, most important being- limited number of smartphones that are compatible with Project Fi. These handful devices include the Pixel, Pixel XL, Nexus 6P, Nexus 5X, and Nexus 6. All the supported handsets are quite expensive and not affordable for everyone out there.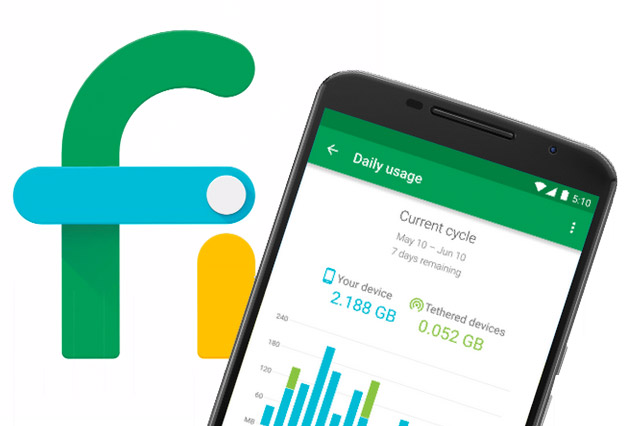 In a recent tweet from the official Project Fi Twitter account. It seems that Google along with its partners would launch an Fi-compatible mid-tier device later this year. However, the tweet did not specify who the partners would be. With release of a Project Fi-compatible mid-range device, we see manifold possibilities for the Project Fi and the users as well.
Google has recently lifted one of the restrictions to sign up for Project Fi and now G Suite users can also sign up for Project Fi with their custom domain. Further, announcement of an affordable Project Fi phone has paved the way for Project Fi to meet Google's expectations.