Google rolls out a new feature called Emoji Kitchen in Gboard. Gboard is one of the most popular keyboards on Android phones. Using this feature when you enter an emoji in the input field, the emoji kitchen will appear. You will see some emoji stickers that are handcrafted by the designers at Google.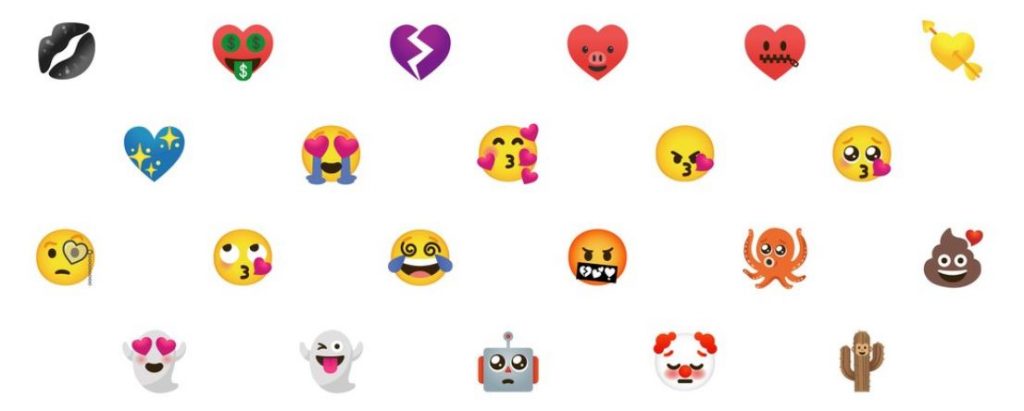 For example, if you tap on a cowboy hat emoji then you will see a different cowboy hat emoji that are smushed with kissy, monkey, ghost, launching, and pleading emojis. You can also see it in the photo above.
All the stickers will work across apps, including Gmail, Messages by Google, Messenger, Snapchat, Telegram, WhatsApp and others. For Android, the feature is already rolling out. Although it will soon roll out on iOS devices in the near future.
For more news, updates stay tuned with us.